A bit over a decade ago, I spent spent the early months of the year on sabbatical on the campus of a Benedictine college in Minnesota. Lining the road on the fifteen minute uphill walk from my Ecumenical Institute apartment to St. John's Abbey in the depths of winter were any number of leafless trees, 10-12 feet tall. Judging from their shapes and sizes, I guessed that many of them were the flowering sorts of trees that are always the harbingers of spring at home in Rhode Island.
But as winter slowly faded and spring emerged with the pace of a turtle, I was disappointed to see that the buds on the trees were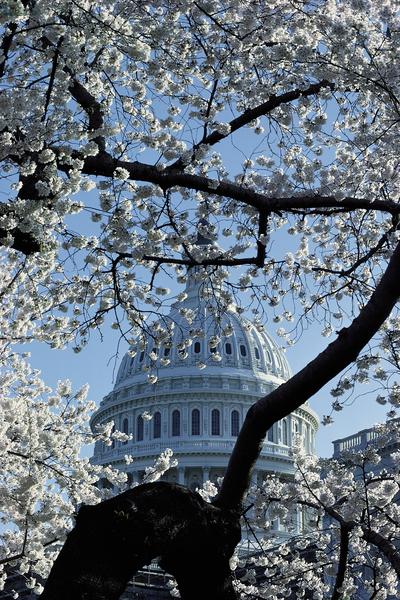 clearly just plain old leaf buds. No flowering trees after all. I complained to Jeanne on the phone, as well as to my friend from Washington DC who commiserated—"back home, the cherry trees would have been in blossom a long time ago."
Then while on a walk to the Abbey several days later, as young leaves were emerging, I noticed some tiny flower buds hiding behind the new growth. This is bizarre—flowers after leaves? Sure enough, the trees I had been complaining about were flowering trees after all—they were just doing it ass-backwards. "Listen," I said to a group of these trees, "you need to get your branches out of your roots and do this right. You've got this backwards—it's flowers first, then leaves. What's the matter with you??"
My annoyance level raised when I asked various Minnesota natives about what was wrong with their trees—there was no consensus. "The leaves always come before the flowers," said one acquaintance, implying that the flowers-first trees I have known were mutants of some sort.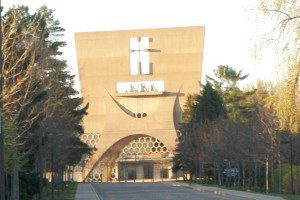 Another Minnesotan offered that flowers usually come first, but the winter this year was so unusual (too warm, too cold, too long, too short, too wet, too dry—take your pick) that everything got screwed up. Worst of all was the person who said "Oh really? I never really noticed which comes first." What do you mean, you never really noticed?? This is important!
One morning early in the week between Palm Sunday and Easter, after spending the night with Mary, Martha and Lazarus in Bethany, Jesus and his posse are talking a morning walk to Jerusalem. Jesus is hungry, sees a fig tree, and plans to have a breakfast snack. But, Matthew tells us, "He came to it and found nothing on it but leaves." So Jesus curses the tree, "and immediately the fig tree withered away."
My goodness. I can imagine the disciples as the events unfold—several are trying to point out that this isn't fig season, Andrew offers Jesus a bite of his bagel, Judas is looking in the community purse to see if there's enough to buy Jesus some breakfast at the deli down the road, and Peter is going into immediate damage control. "What happens at the fig tree stays at the fig tree, right? Right??", but Matthew is already making mental notes to put into his memoirs later.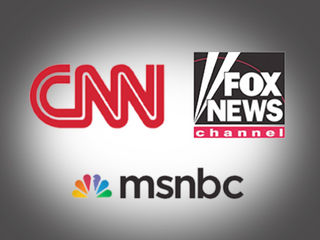 Imagine the stir if this happened today with 24-7 media coverage. "Jewish Holy Man Kills Innocent Tree in a Fit of Temper." Environmentalists would be outraged, talking heads from anger management therapists to tree-friendly carpenters to Pharisees to a cult of fig-worshippers would debate the topic on FOX, CNN, and MSNBC. Everyone would be trying to get an interview with Jesus, but no one's gotten an interview with him ever, not even Rachel Maddow or Tucker Carlson. Peter, the spokesman for the group, tells some convoluted story about Jesus doing it as an illustration of what any of us can do with just a tiny bit of faith, but that sounds like a lot of spin.
In such situations, there's always someone who's looking for fifteen minutes of fame, claiming to have seen exactly what happened. "We're talking with Fred bar-William, a local Jerusalem tanner. Fred, you were an eyewitness to what happened at the fig tree, right?" "Yeah, man, I was just sort of hangin' around to see what was goin' on, him being famous and all. He stopped with a bunch of guys by the tree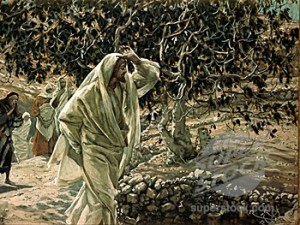 —I couldn't hear everything, but he was obviously pissed and dropped an F-bomb or two on the tree, then went on and stopped at the deli a ways down the road. I thought that was kinda harsh, and now look at it—it's all, like, withered up and disgusting. I mean, we knew the guy had a temper with what happened in the temple market yesterday and all, but this is ridiculous. Like, you'd think a guy from the sticks would know when it's fig time and when it ain't."
The writer of Ecclesiastes and The Byrds remind us that "To everything there is a season, A time for every purpose under heaven." But seasons work differently in different places and times are unique to each person. Eventually, of course, the flowering trees along the walk to the Abbey flowered into glorious bloom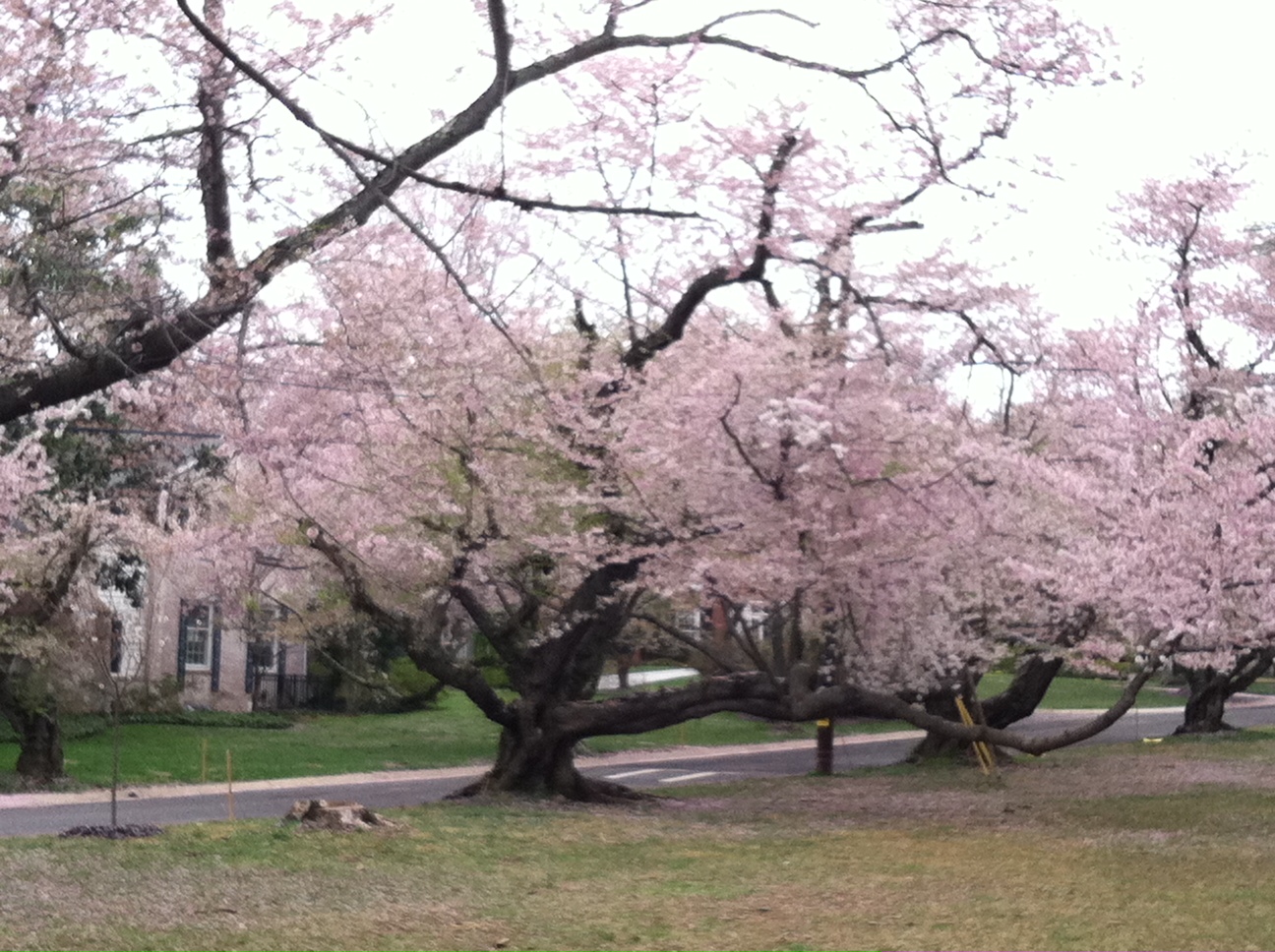 , and a less observant person than I would not even know that they became beautiful in an entirely unconventional and non-traditional fashion.
To the casual observer, they're just pretty trees, but I know their history. It's a sort of organic, arboreal Goldilocks story, where each tree, and each one of us, survives through seasons of winter; we bloom in our own way only when things are "just right." Those who are "happy indeed," claims Psalm 1,
are like a tree that is planted
beside the flowing water
that yields its fruit in due season
and whose leaves shall never fade;
and all they do shall prosper.