I've been blogging for well over five years, but just joined Patheos last April. As I hoped, this move caused my blog traffic and readership to explode! According to Google Analytics, these are my top five posts of 2017: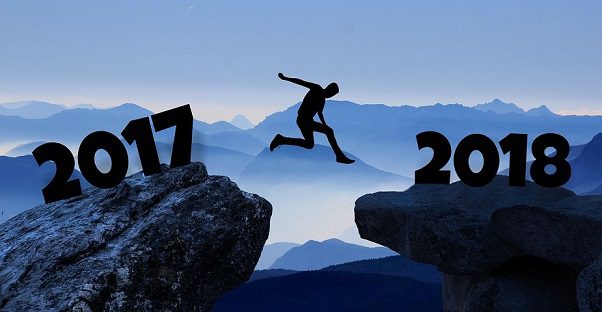 This one from early November was not a big surprise–everyone has something to say about the supposed "War on Christmas."
2. God and Darwin Walk Into a Bar . . .
This post from April was my first after joining Patheos, and it confirmed something that I had known for a while. "_____" and "______" Walk Into A Bar setups work both in joke telling and blogging!
3. Do I Really Hate Donald Trump?
In perhaps my most controversial post of the year from September, the answer to the question I ask in the title is "Yes." I know, and many commenters reminded me, that Christians are not supposed to hate anyone. I'm not proud of it, but my answer is still "yes."
4. 
What Advent Teaches Us About Ourselves
Advent is my favorite liturgical season, so I am glad to see this one from a month ago on the list. I gave a version of this essay as the sermon on the first Sunday of Advent at Trinity Episcopal in Pawtuxet, Rhode Island.
This August post established that "end times" rivals "Donald Trump" and "atheism" as sure-fire hits on the blog. That's good news, since I am teaching a new course with a colleague from the English department this coming semester–its title is simply "Apocalypse." It will provide endless possibilities for the coming weeks.
Happy New Year to all, and thanks for reading!