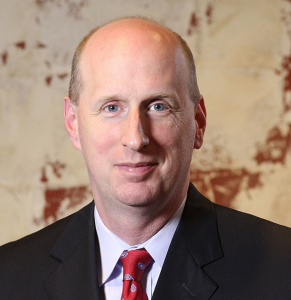 David French
David French is an attorney, writer, and veteran of the Iraq War. He is the author or co-author of several books, including most recently the number 1 New York Times-bestselling Rise of ISIS: A Threat We Can't Ignore. His other books include Home and Away: A Story of Family in a Time of War and A Season for Justice: Defending the Rights of the Christian Church, Home, and School. A frequent contributor to National Review and multiple other publications, In 2012 he was awarded the American Conservative Union's Ronald Reagan Award.
David is a graduate of Harvard Law School, the past president of the Foundation for Individual Rights in Education (where he authored the Foundation's Guide to Religious Liberty on Campus and co-authored its Guide to Free Speech on Campus), a former Lecturer at Cornell Law School, and a former Senior Counsel for the American Center for Law and Justice and for the Alliance Defending Freedom. His legal work defending religious liberty on college campuses helped inspire the hit movie God's Not Dead. David is also a major in the United States Army Reserve. In 2007, he deployed to Iraq, serving in Diyala Province as Squadron Judge Advocate for the 2nd Squadron, 3rd Armored Cavalry Regiment, where he was awarded the Bronze Star. He is a proud member of the Order of the Spur. David lives in Columbia, Tennessee, with his wife, Nancy (who is also a New York Times bestselling author), and three children.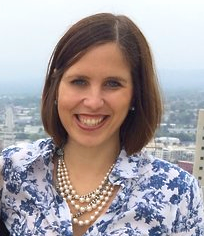 Nancy French
is a four-time
New York Times
best-selling author.
She is the editor of the Faith and Family Channel on Patheos, writes for National Review Online and Rare magazine, and has written in numerous publications, such as USA Today, Parents magazine, and the Philadelphia Inquirer.
She and her husband David live in Columbia, Tennessee, where they and their three children attend Zion Presbyterian Church (PCA).