"When I appealed to God in words, praise was on the tip of my tongue."  – Psalm 66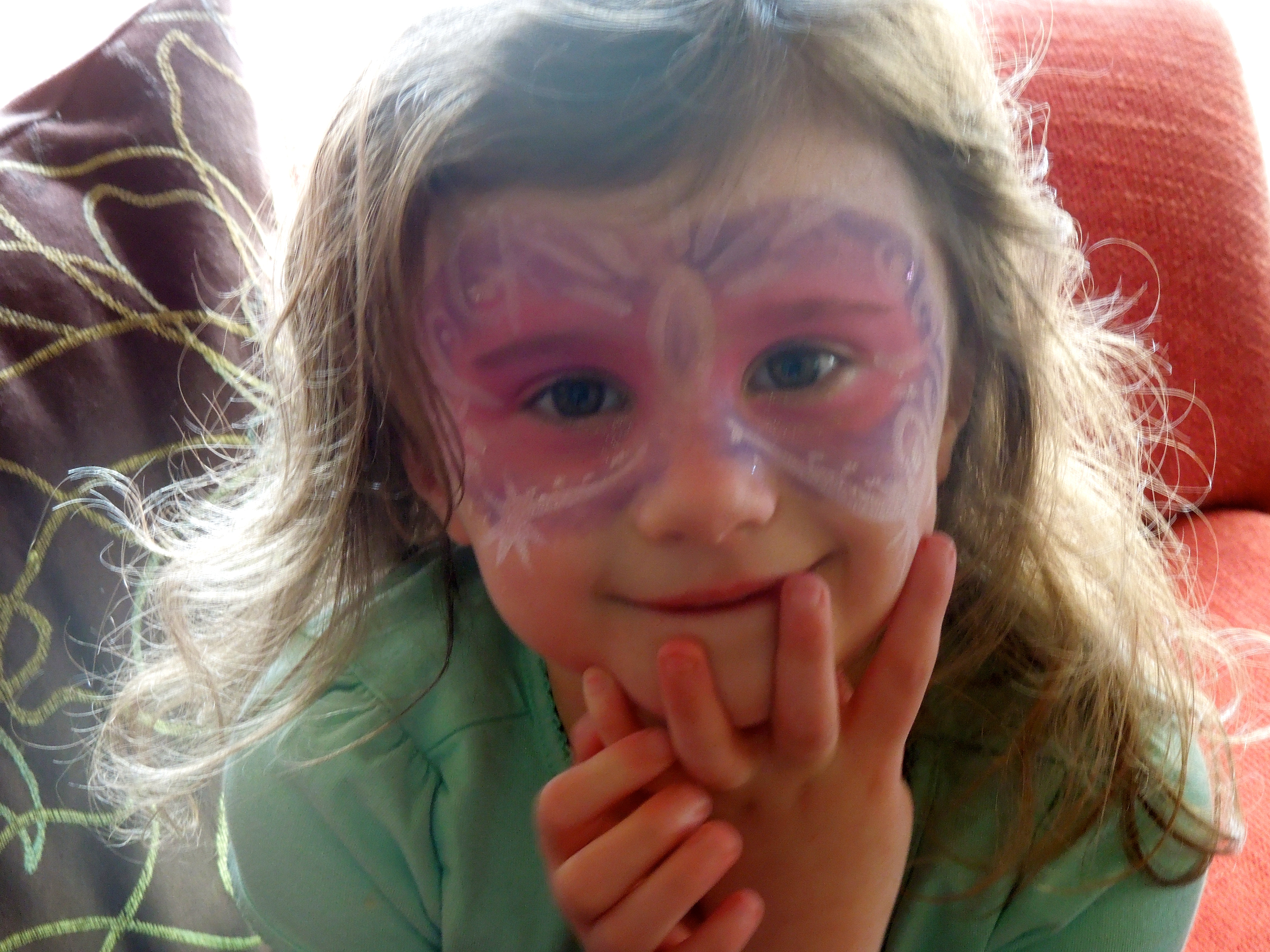 I got up early to make them pancakes. I even added blueberries. As I was flipping, the oldest wandered downstairs, wiping sleep from her eyes. I thought to myself, she's going to love this. What a great surprise, special pancakes on a random weekday morning.
She walked into the kitchen, took one look at the pancakes, and burst into tears.
"I don't want pancakes! I wanted oatmeal!"  Typical.
It was 7:45 and I was defeated. This being mom, it's more an art than a science. We try to anticipate what our children will like, and do it for them. Because we love them and want to see them smile. My kids love pancakes, and I went out of my way to make them a special breakfast. For which they were terribly ungrateful, because they are children and as such, completely self-centered.
Isn't that one of the big challenges of parenting? How to instill gratitude in self-centered beings, especially given my own thanklessness, my own self-centeredness. What kind of example am I?
In today's Scripture reading, the psalmist says that when he appealed to God, praise was on the tip of his tongue. Meaning, that before he asked God for what he wanted, he began with thanks to God for who He is. This struck me in light of the pancake episode and my reaction to my daughter's lack of gratitude for the gift I wanted to give.
When I talk to God, my Father and giver of all gifts, do I start with gratitude or grumbling?
What if my Maggie had walked downstairs and said,
"Wow Mom, you made me pancakes! Thank you so much. They look great. But I was really hoping to have oatmeal for breakfast. What do you think?"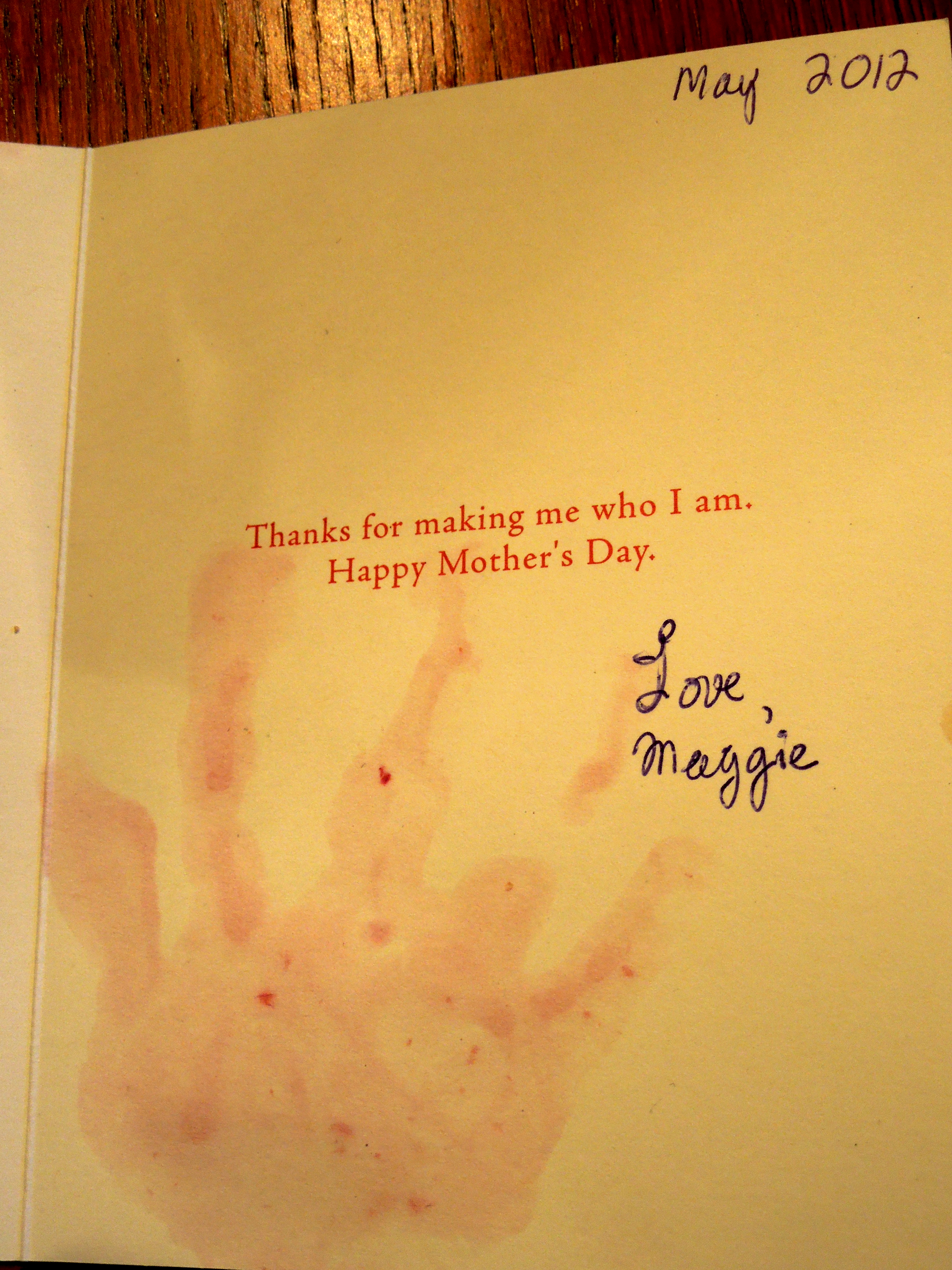 When my gift made her cry and cry out in ingratitude, I felt hurt and angry that she rejected it, offered with much love. Of course I got over it, recognizing that she is not there yet, that she is becoming. God knows this about us, and loves us anyway. Forever and ever, amen. How much more does God, our maker and love of our souls, experience the rejection of our thanklessness and ingratitude?
Ann Voskamp writes, "Eve's thanklessness for all God does give and her resentfulness of the one fruit He doesn't give, this is the catalyst of the Fall."
Resentfulness of the one fruit He doesn't give.
Hoo boy, does that sound familiar. Does that sound familiar?
Courage friends! It does not have to remain this way. If our fall begins with ingratitude and forgetfulness of who God is and who we are, then our redemption can begin by remembering. We can start again each day with gratitude first. Giving thanks for who God is, and who he created us to be.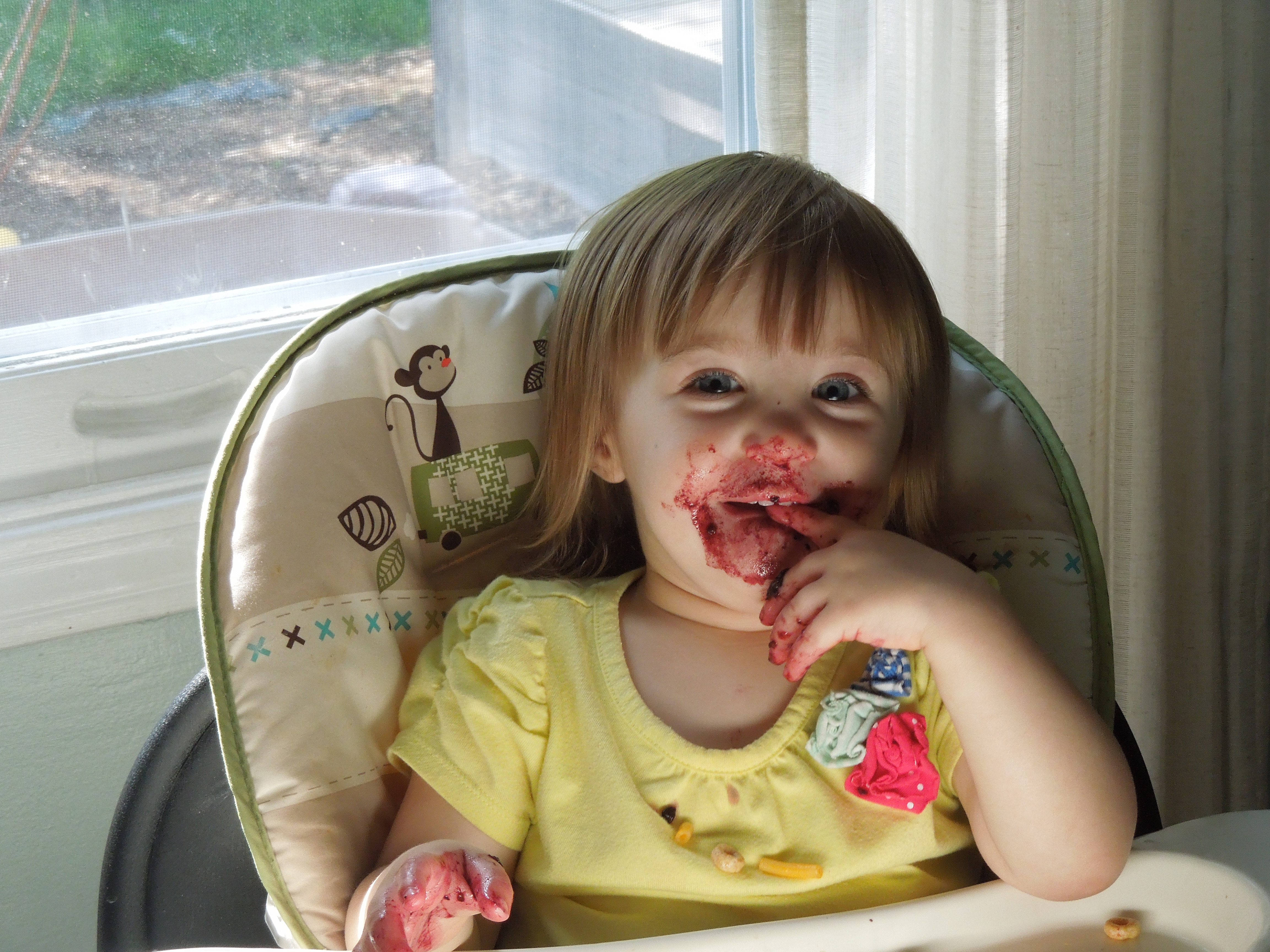 As for the pancakes? I put them in the fridge, and everyone happily ate them the next day. This too is grace.