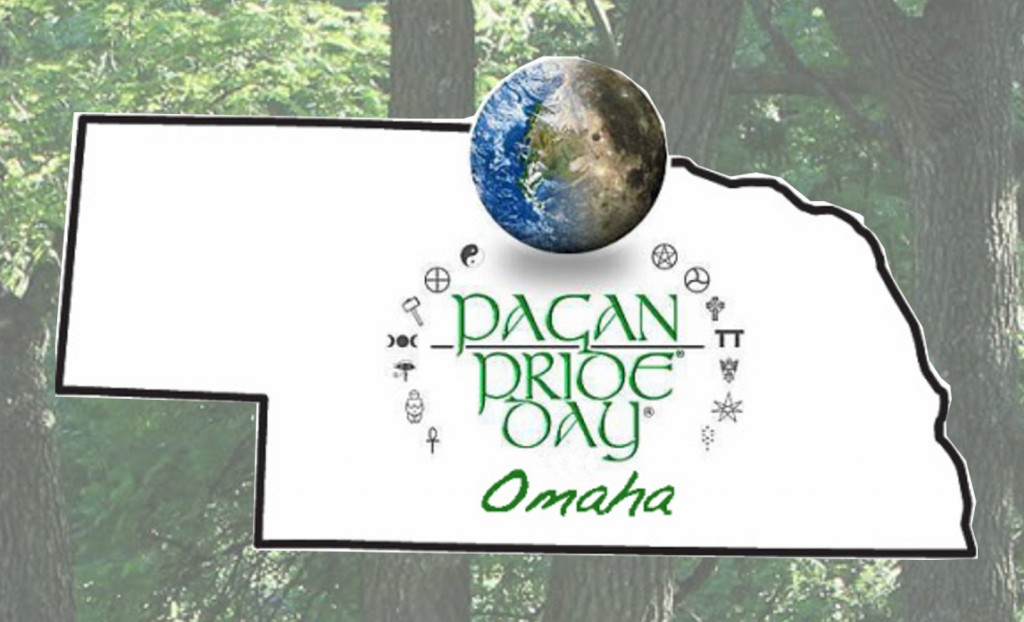 I am really proud to be one of the local coordinators for Pagan Pride Day Omaha. The people I work with are fantastic, the events are always a great time, and I love meeting all the local groups and curious people who stop by.
It takes a lot to make that happen, though! Our event is pretty small compared to some others, typically drawing in about 150 people, but there's still enough planning to be done that our committee holds meetings pretty much year-round.
My favorite part about Pagan Pride Day Omaha is our awesome diversity, both in attendance and workshops. Last year, Prairie Shadow Grove, ADF put on our closing ritual, a lovely rite that honored the local nature spirits. This year the Order of the Red Grail, a Wiccan group, will be holding that honor.
We'll be having workshops on Blot and Sumbel, an introduction to Kemeticism, information on Thelema, and a lot more! I can't tell you how fun it is to work with these many groups, all of which will also have booths full of information. For a small-sized event, this is an amazing amount of diversity.
It's one of the highlights of my local community; that we are so diverse in our paths and that we're willing to get together and discuss our differences, teach about our traditions, without in-fighting or backbiting. It's wonderful and unifying, and that's the biggest work that goes behind making Pagan Pride Day happen.
It's not picking a space, contacting the city for vendor permits, or fundraising to pay park fees. It's not the advertising, the outreach, or all the days spent hanging flyers around the city. The real work is all the community-building that's constantly being done between the many and diverse groups in our local community, the work of friendship and bonds between people of different, but similar, traditions.
I've said it before, and I'm sure I will say it again – I can't imagine a better local Pagan and Heathen community than the one I have here. It is amazing, and thankfully, it makes work like putting on Pagan Pride Day a whole lot easier!