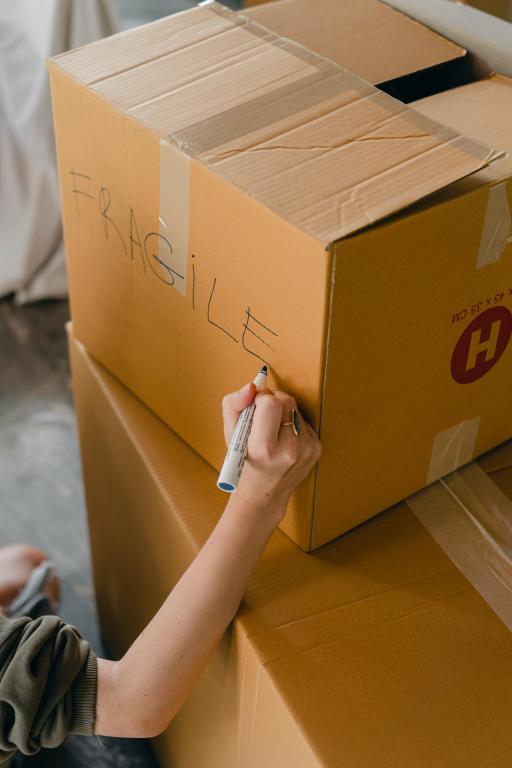 Moving Forward Is…
Old Times
One of the most challenging things I have had to do in my adult life is moving.
As a child, the prospect of moving to a new home was exhilarating. There was a new room to decorate, a new neighborhood with new neighbors, and a unique perspective of home.
Had I known then what I know now, I would have had much more compassion on my parents – mainly because they were experiencing things much differently than I. So. Much. Differently.
Since adulthood, I have moved five times. Yes, five.
There was the first move to Atlanta, GA as a single graduate student, wide-eyed and bushy-tailed, ready to take on the world. After completing my Master's degree, I relocated to Birmingham, AL, for my shiny, new, big-girl job. I flourished. Soon after my arrival, my boyfriend at the time asked me to become his wife and behold; I braced myself for another move.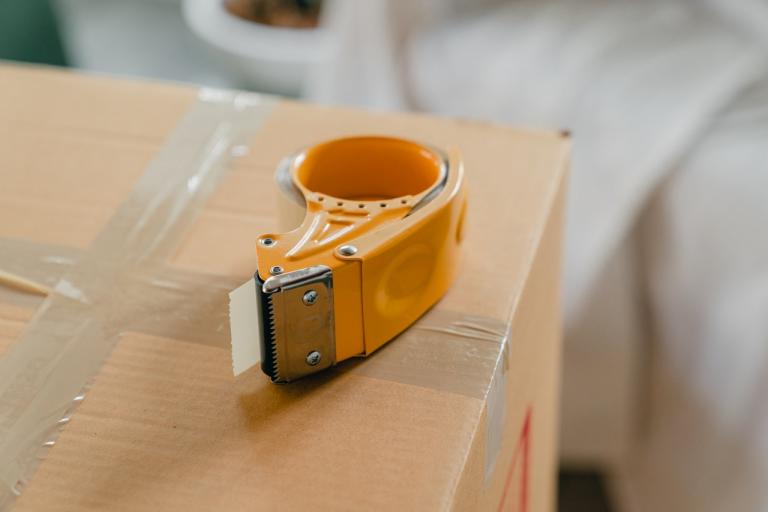 Once I reached Maryland, I realized the process of beginning again wasn't foreign to me, but there was a unique feel to it that took a while for me to get used to. We started a family and quickly grew out of our first home. And guess what? It was time to move again.
I didn't expect another move right away as we had become connected in our community and church and were deeply rooted in the ministry of fellowship in our home. But, as God would have it – the purpose to which He had called us had roots growing out far beyond Maryland. We just didn't know it yet.
New Beginnings
Why am I sharing this part of my story with you? Because there is a sacredness involved in being uprooted by God. It doesn't always feel good, and we don't often see the change coming. But hear me, friend, I wouldn't change a thing. Abraham experienced it, as did Joseph, Rahab, and Hagar. They were not any different than you or me, but they were available and willing to go when God changed their location.
With the filling of each moving box and storage unit, I felt the Spirit of God filling my heart. Peace washed over me as we prepared for our move on complete faith (y'all there is a whole backstory about this move). We walked in obedience despite the challenges we met at every turn. We didn't and still don't have the complete picture in view, but we knew we were supposed to move to Atlanta.
And sometimes, that all you get: a directive to go and nothing else.
And that's okay.
Watch and wait with expectancy.
The journey is just beginning for us. We are open and reliant on God for our next steps. And maybe, just maybe, that is where He's wanted us all along – to be dependent on His provision and not our own. If you find yourself in a similar situation, know that you aren't alone. The journey is worth it.
Just keep moving forward.