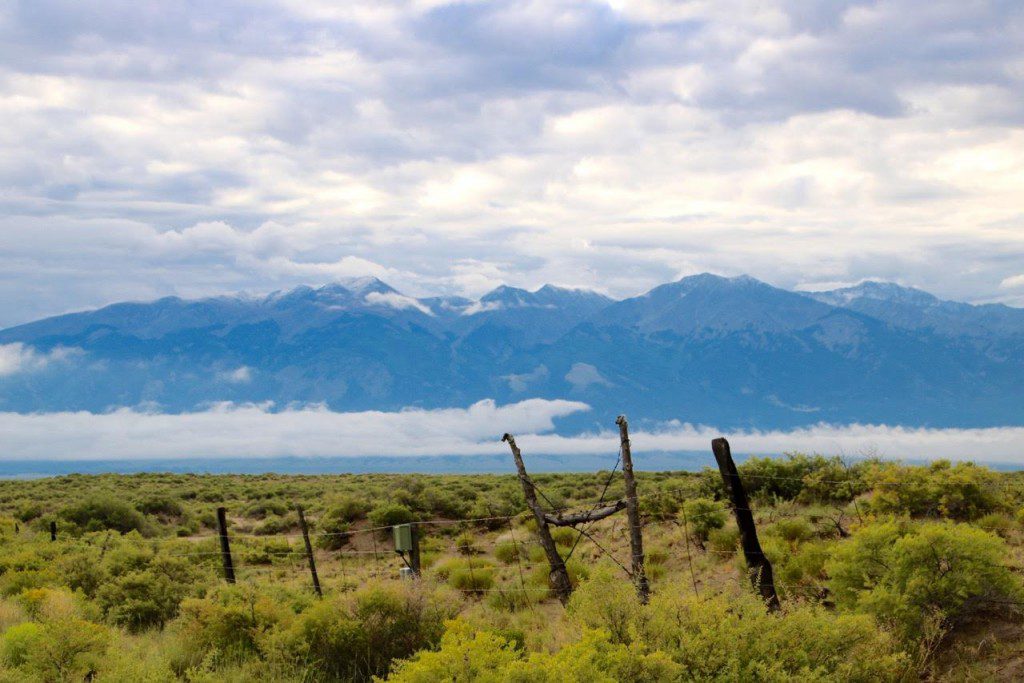 Several years ago, a friend of mine was astonished when he learned that I'd never been to Crestone, Colorado. "You call yourself a Holy Rover and you haven't been to Crestone?" he asked.
In my defense, Crestone isn't nearly as well known as many other spiritual destinations. But once this small town in southern Colorado was on my radar, it seemed like references to it kept popping up all over.
And so when when I received an invitation from the Colorado Tourism Office to visit sites in the San Luis Valley that included Crestone—well, there was no question but that I would go, for Crestone was calling.
As is true for many holy places, you have to want to get to Crestone. After a long drive across the high desert of the valley, we came at last to the Sangre de Christo Mountains (Spanish explorers named them "Blood of Christ" after the red glow that often lights the peaks at sunset).
At 7,500 feet in elevation and ringed on three sides by mountains, Crestone is both beautiful and isolated, subject to extremes of weather, wind, and temperature. It includes an amazing array of spiritual sites: more than two dozen ashrams, monasteries, temples, retreat centers, stupas, labyrinths, and other sacred landmarks. There's even a ziggurat, a structure modeled on the temples of ancient Babylon.
To use a homely metaphor, you can hardly throw a stick in Crestone and not hit something spiritual.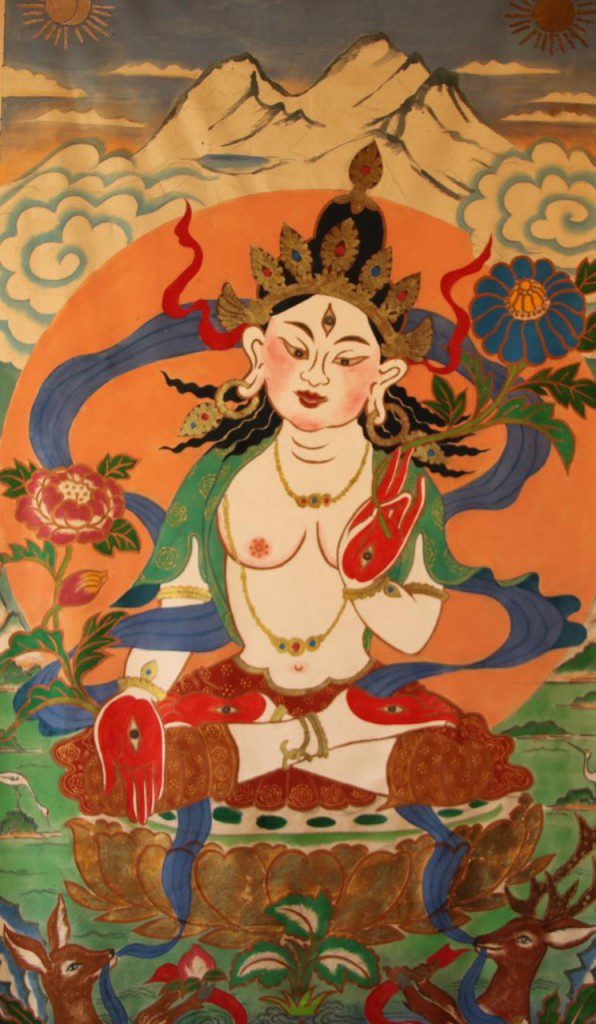 Crestone didn't start out as a spiritual mecca. From the 1870s through the 1930s it was a mining town, and then a center for ranching. But its identity underwent a dramatic change in 1977. That's when Maurice Strong, a Canadian businessman and United Nations diplomat, and his wife, Hanne Marstrand Strong, purchased a large tract of land in the Crestone area. It had been subdivided for use as a retirement community, but the Strongs changed their plans for it after a wandering mystic told them that the land had unique spiritual qualities (a message echoed later by Native American elders).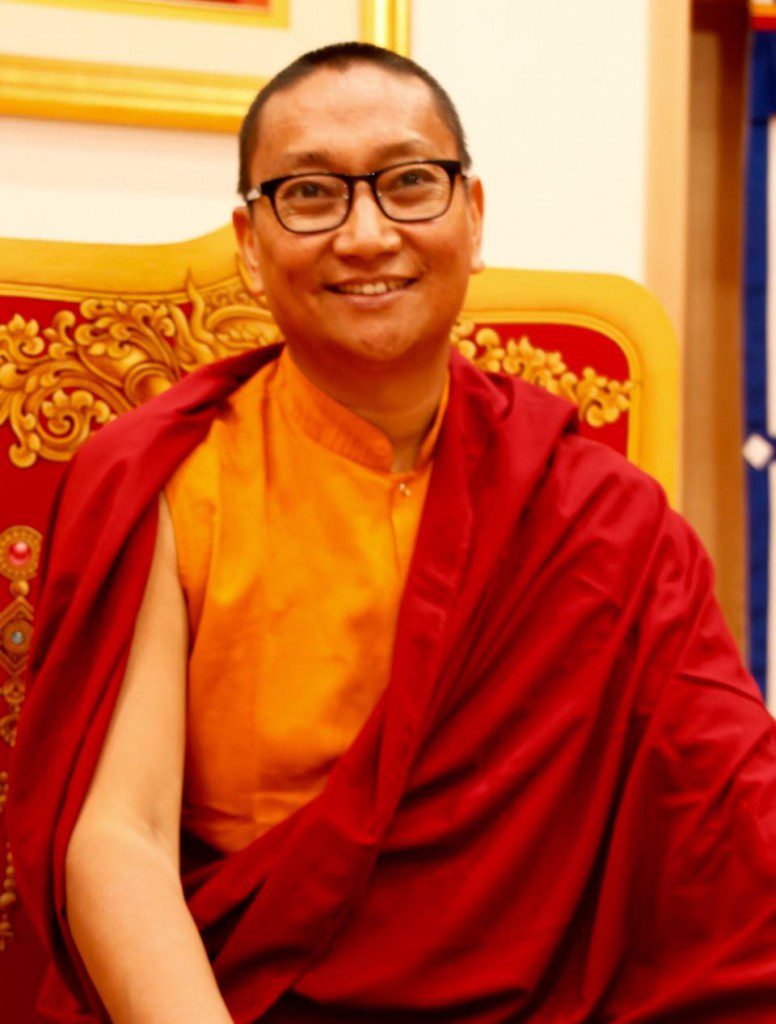 So the Strongs decided to give free land to religious groups that agreed to establish centers there. To coordinate the program, they founded the Manitou Foundation. Through the years it's received significant support from donors who have included Laurance and Mary Rockefeller. Today the Manitou Foundation works to preserve both the spirituality and the ecology of the region. The wilderness in the surrounding mountains is home to bear, elk, and mountain lions, while the Baca National Wildlife Refuge in the valley protects nearly 100,000 acres of wetlands and grasslands.
Crestone itself has just 150 people (the entire county has 6,100). I know of no other small town in the world with as many spiritual sites of so many varied traditions. Centers here represent faiths that include Buddhism, Hinduism, Christianity, Native American spiritual traditions, and a variety of New Age beliefs.
A strong strain of quirkiness runs through Crestone. While people have to get a permit to build, they don't have to follow many regulations on how things get constructed. As a result the buildings here are a glorious hodgepodge of architectural styles. Solar and other forms of alternative energy are popular, and the community has attracted many artists and healers as well as spiritual seekers.
Let me put it this way: there are a lot of people wearing tie-dye in Crestone.
Unfortunately I didn't visit Crestone under ideal conditions for contemplation. We were running behind on our tour schedule and so saw only a sampling of sites. Our first stop was the Vajra Vidra Retreat Center, which was founded by the Venerable Thrangu Rinpoche. This Tibetan Buddhist master was drawn to Crestone by its proximity to the high mountains of the Sangre de Christo range, which reminded him of the mountains of his homeland. In Tibet, it's considered very auspicious to locate a monastery against the side of a mountain, because its local deities can serve as protectors for the sacred space and its practitioners.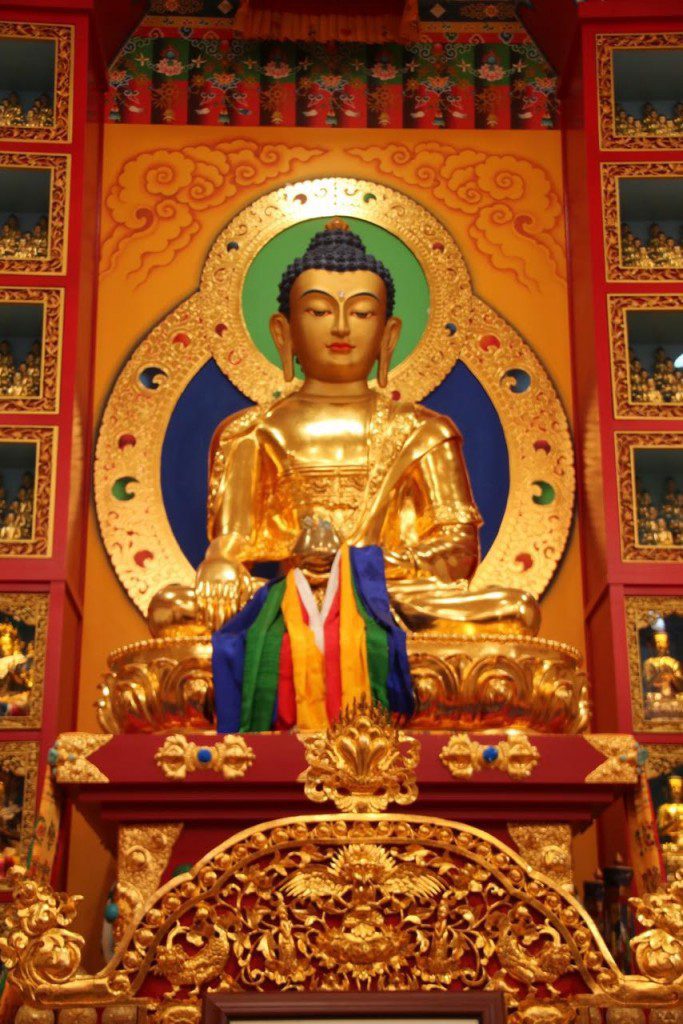 In the center's shrine room, our group marveled at the golden Buddhas that filled the altar. We learned that in May, a group of practitioners had completed a three-year meditation retreat (yes, that's right: three years). This is the gold standard of Tibetan Buddhist practice and requires an isolated spot where the practitioners will not be disturbed.
The Venerable Khenpo Lobzang Tenzin gave us a blessing and then we had the chance to ask a few questions.
"Is there some sort of synergistic effect from having so many spiritual centers in Crestone?" I asked.
The Rinpoche nodded. "I think the spiritual energy is increased by having so many practitioners praying and meditating in this area," he said.
As we left the center, our guide, Crestone Mayor Kairina Danforth, told us that there are likely more Rinpoches (a term for a revered teacher) in Crestone than in Tibet.
"For a long time Crestone was a well-kept secret," Danforth said. "But word is getting out about the spiritual treasures we have here."
We also visited the Shumei International Institute, which promotes spiritual growth through interfaith and cultural events and the practice of Natural Agriculture (similar to sustainable agriculture, only with more emphasis on the spiritual aspects of raising food). Founded in Japan, Shumei has three sacred centers. Crestone is the only one outside of Japan.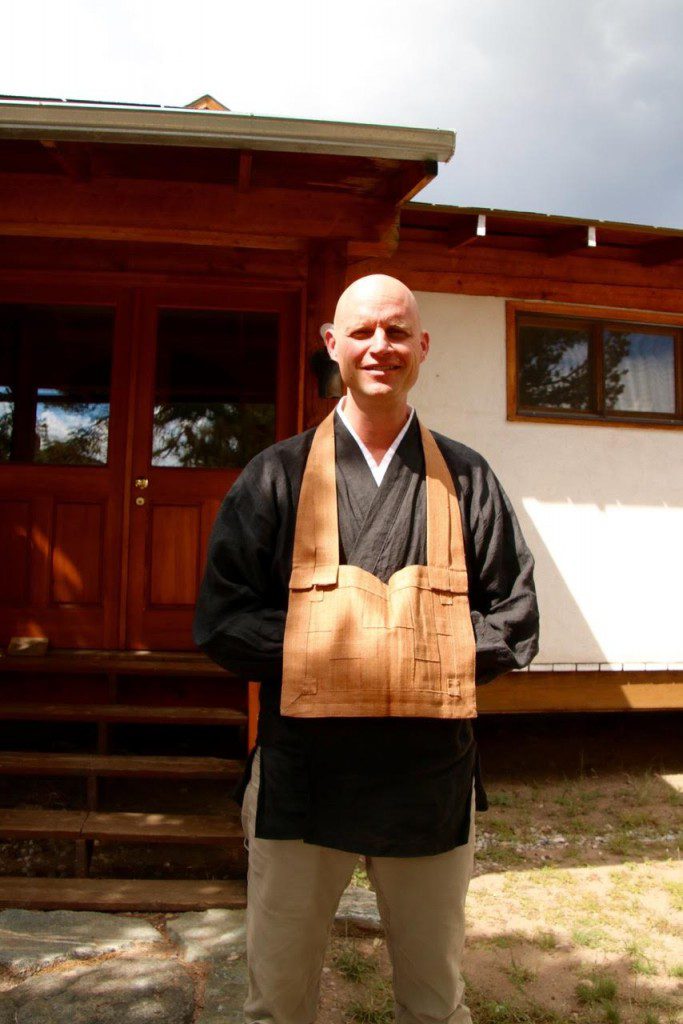 My favorite stop was at Dharma Sangha, the Crestone Mountain Zen Center. We arrived hurried and a bit disheveled after a bouncy ride across a gravel road. And here's how we greeted the monk who welcomed us:
"We've got ten minutes."
Tell me, is there a more ridiculous way to enter a Zen monastery?
But the monk, Zenki Christian Dillo, was gracious, saying he realized the constraints of our schedule (though I bet he privately shook his head at just how many Buddhist precepts we were ignoring).
During our ten-minute introduction to the temple, we sat in its meditation room, which is ringed by Japanese-style wooden platforms for sleeping. Overlooked by a carved wooden Buddha, it is a serene and welcoming place, and when our guide said it was time to leave, I found myself wishing we could spend the rest of the day there.
But those Zen masters are capable of finding a spiritual lesson in even the shortest of experiences. Here's what Zenki said to us:
"The time we have together is what we have. Let us make it enough."
Or he said something similar, because I didn't get it copied down exactly in my hurry to get back to our vehicle. All I know is that his words struck me as profound. None of us think we have enough time, wherever we are. Whether we have ten minutes in a Zen monastery or a 90-year-life on earth, it's just a blip on a cosmic screen.
But whatever time we have, it can be enough.
I'd like to go back someday to Crestone for a more leisurely visit, because something about this place greatly intrigues me. I loved its clear mountain air, the beauty of the landscape, and the spiritual curiosity and warmth of the people I met.
Here's a lovely video that conveys something of the spirit of this special place, this oasis where Tibetan lamas, New Age gurus, Buddhist masters, and Carmelite nuns share common ground. 
If You Go: Most of the spiritual centers in the Crestone area are open to the public, though it's best to call ahead. In the town itself are several shops and lodging facilities. There's also camping at North Crestone Creek. The Colorado Tourism Office has information on other attractions in the San Luis Valley. 
---
Stay in touch! Like Holy Rover on Facebook: