Hey there. Welcome to Thirst-Quenchers, hopefully just the refresher you need today, or that someone you know needs. 1-2 Minute Audio Messages (MP3) for you from the Word of God–The Holy Bible and Modern Revelation–words of truth, encouragement, insight, and promise as you walk through daily life in a complex world.
For links to all our Thirst-Quencher casts, see below.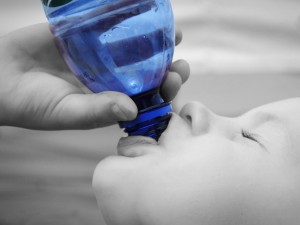 Receive these in your inbox by subscribing to our RSS feed. Share them to uplift a friend in need.
We thirst. Ever try drinking milk or guzzle few cans of pop when you're really, really thirsty? It just doesn't cut it, does it? You know, we can become de-hydrated and even starve ourselves spiritually without even realizing it. Unlike physical hunger, some of us don't recognize pangs of spiritual hunger.
We may notice or feel dis-ease, like the clothes of life are not quite fitting us, like things aren't going as planned or as envisioned–after all the affirmations and meditations and stickies on the mirror telling us how great we are and how we can achieve our dreams fail us. We may see the symptoms of our spiritual malaise but call it something else–overworked, the 10-year itch, an identity crisis, whatever. But we may miss the real diagnosis.
That's because many of us have it backwards. We fill hunger not with more of self but with God's word for losing ourselves in His love, for us and for others. Then, we re-distribute it. We have to first be filled with it–come to know it. If you're not sure what's ailing you, please try a few of our 2 Minute Thirst-Quenchers and see if they help lift. If they do, move on to our video and audio casts about God's work and drink deeply from it yourself. We hope He will speak to you through this venue. That is our prayer, our desire, our hope. He knows you are here–thirsty and seeking.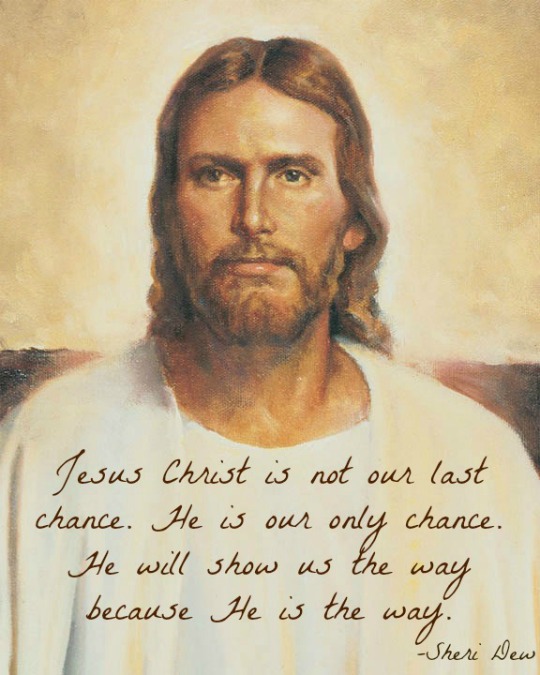 If you've felt abandoned, betrayed by those who should have been your caregivers, felt like "less-than" for any reason of circumstance or injury or choice, we hope you'll stay and recover your real self, through God's word and work in your heart. You may be mal-nourished–spiritually, emotionally, intellectually. All three thirsts are quenchable by God and through His Son, Jesus Christ.
Don't drink diluted beverages or sugary stuff that can't satisfy. It will keep you from finding fulfillment and meaning and purpose in life–your own mission and God's real love for you. Drink from the waters of life that Jesus Christ offers.
In the words of Christian apologist and author, CS Lewis,
What Satan put into the heads of our remote ancestors was the idea that they could… invent some sort of happiness for themselves outside God, apart from God. And out of that hopeless attempt has come nearly all that we call human history—money, poverty, ambition, war, prostitution, classes, empires, slavery—the long terrible story of man trying to find something other than God which will make him happy. . . ." (C.S. Lewis, Mere Christianity (New York: Macmillan, 1952), pp 53-54).
Have a drink today from Thirst Quenchers, a second audio cast of I Believe: Expressions of Faith, by Karen Trifiletti.