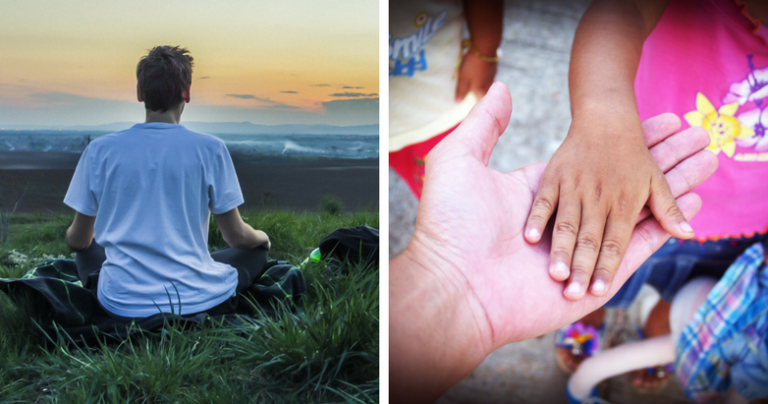 What does it mean to be spiritual?
If you ask a thousand random members of society, you will probably get a thousand different answers; from praying to being in the moment to practicing yoga to attending sweat lodges to reading tarot cards to plotting astrological charts to attending church to singing in a choir to reading an inspiring book and much more.
There isn't a single social definition that people seem to agree on.
Of course, this creates confusion, especially because the word spiritual gets used a lot—including by yours truly—without clarifying the definition first.
Allow me to rectify that. My definition of the word spiritual is based on twenty years of study of spiritual disciplines, a deep dive into the world's religions, definitions from great philosophers, and my personal experience.