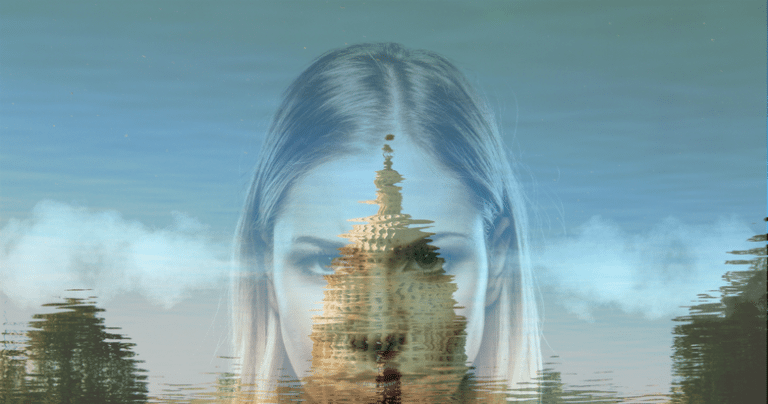 "We want change!" "Something has to change now!"
Those are the words I have heard over and over again after the Parkland shooting on Valentine's Day. Whether it was the father of a fourteen-year-old girl who was brutally murdered on school grounds, a lawmaker who once again felt impotent because of political pressure, an ex-law enforcement agent who was moved to tears by the futility of our repeating cycle of violence, or any number of my friends on social media, everyone has been screaming for change.
However, we don't have to look very far into our past to see that screaming doesn't work and that outrage isn't enough to affect change. For that, something more is needed.
Where Does Change Come From?