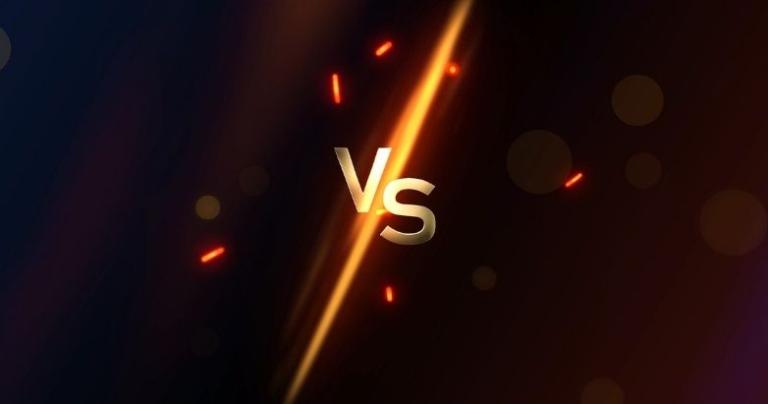 In this article, I will make three important points.
First, as far as I can tell, none of the major wisdom traditions—Huston Smith's combined term for the world's religions, mystical paths, and first nation's beliefs—have encouraged the cultivation of rage.
Second, today there is a real trend across the political spectrum that stokes anger, rage, and grievances for political gain. This is happening in America and all across the world, primarily driven by inflamed emotions and repetition on social media. The infection equally affects religious people and spiritual adherents with an us vs. them paradigm, causing both personal and social maladies.
Third, basic religious teachings and the ideals of nonviolent resistance offer us alternatives.