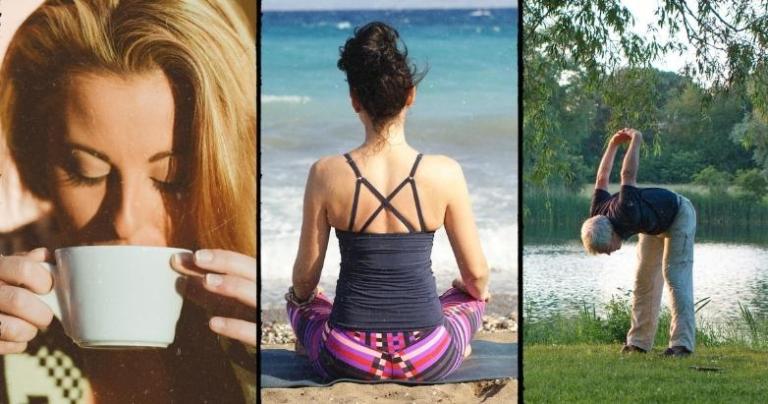 When I was in my mid-twenties, I was convinced—by dozens of books and several New Age and motivational teachers—that improvement could be never-ending, and that inner peace could become permanent if I just kept doing the right things.
In hindsight, this mirage served its purpose and got me to make important changes, but once I saw through it in my early forties, it took the air out of me.
Why continue practicing all these spiritual disciplines, meditation chief among them, if I wasn't progressing and wouldn't reach the final destination as promised?
So, I stopped practicing for a while, and that only made things worse. As is so often the case with pain, aka The Motivator, I started asking myself how I could get back to my good habits and what kind of attitude I would need to cultivate to reintegrate them. After all, I had been a yoga and meditation teacher for over twenty years. I had simply lost my motivation.