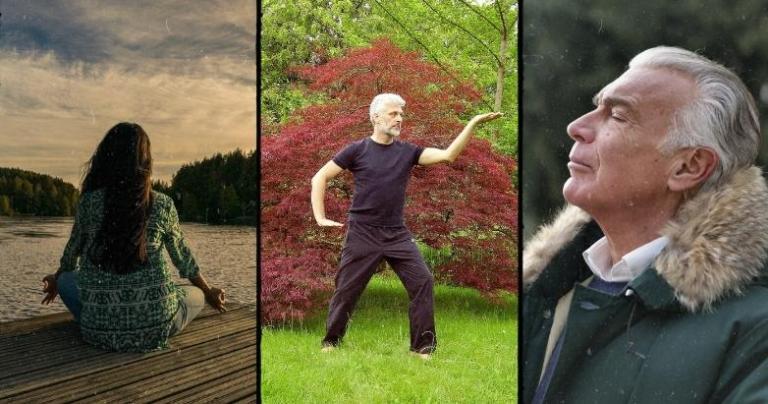 Since the mid-nineties, I've spent thousands of hours in the role of a non-academic teacher and facilitator. Because I never teach to a test, I am always on the lookout for what sticks and why? What do people comment on when I meet them after a successful seminar? What do they mention in emails and comments?
Three things have stuck out.
Examples, Instructions, and Metaphors
First, people remember stories and examples. The more personal—and preferably embarrassing—the better, but any story will do, even ones about other people.
Second, people remember step-by-step instructions. I've been stopped on the street numerous times by people thanking me for detailed instructions that helped them make changes in their lives.