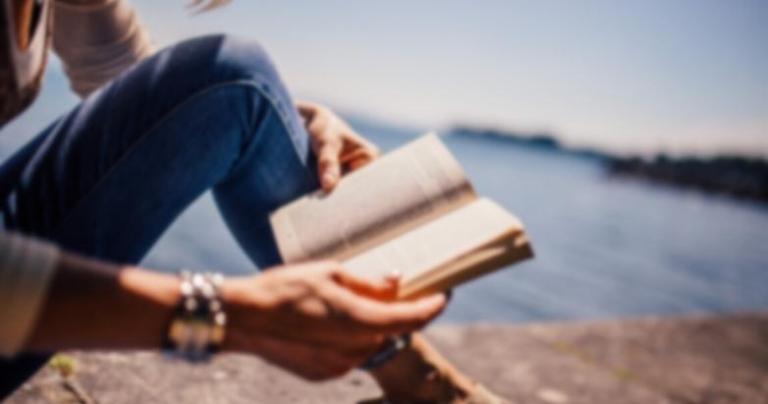 If you are interested in interspirituality, you have to ask one key question before you engage in any practice: 'What was the original intent?'
To underline the importance of this question, I am going to share two stories. Both of them have been around for a while. Feel free to skip ahead to my conclusions if you've already seen them.
The Cat and the Monks
In a quiet monastery in the Himalayas, a group of monks gathered and meditated every morning when the bell rang. One day, a cat came into their midst and started meowing and rubbing against them, causing quite a disturbance. The monks gave the cat some milk and food to get rid of it, but that didn't work. The next day, the cat came back looking for more food. So, the monks put the cat in a room, gave it food, and then let it out after the morning meditation was over.