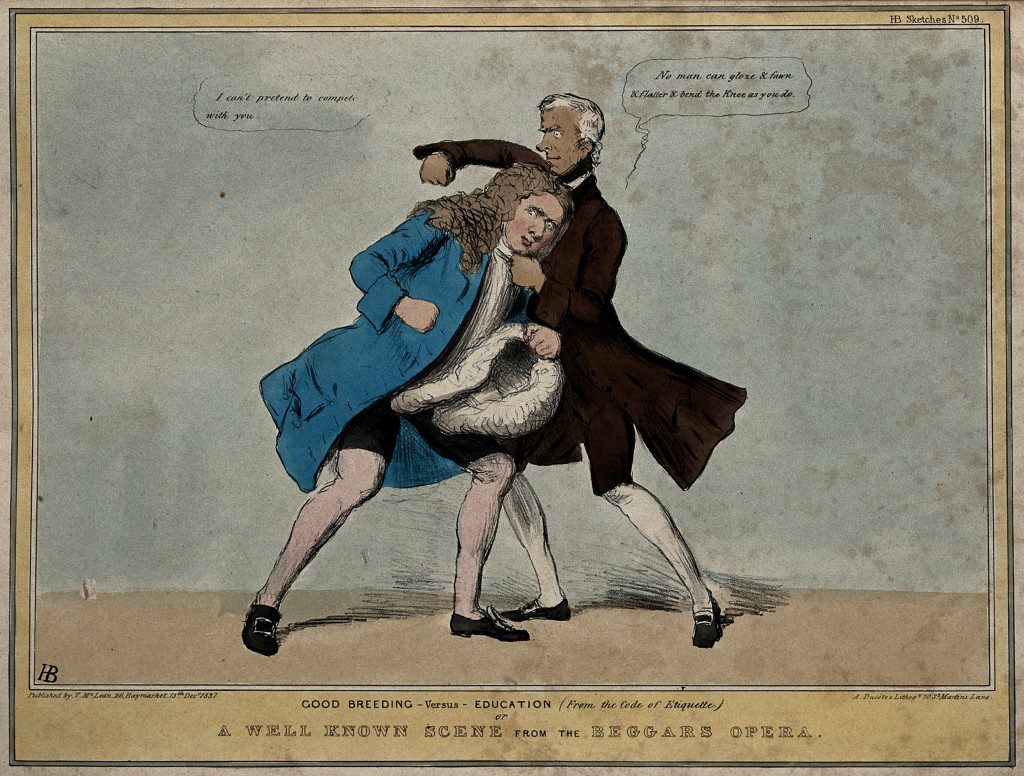 So remember that scene from The Avengers where the Loki says some things to various of the Avengers that ultimately cause them to start squabbling with each other, with the end result that Banner turns into the Hulk and starts destroying everything in sight? Or something like that, anyway. For the first year or two after my kids were given this DVD as a Christmas present, they turned to it for any Family Movie Night where there wasn't anything appealing at the Redbox, but it's been a while now.
Anyway, I was thinking of this in reading the latest reports about Russian "troll farm" activity. The Russians, we now know, were not actively taking the side of either Trump or Clinton, but had created fake groups with messages in support or opposition of both candidates. CNN features some sample ads/groups from the recently-released information:
"Donald Trump America" called for Clinton to be removed from the ballot because she represented a claim to a dynasty that was anti-democratic.
"Black Matters" featured black men shot by police and said "join us because we care."
"United Muslims of America" called for Muslims to support Clinton.
"Army of Jesus," which, so help me, I think my mom has shared, had an ad showing Satan arm-wrestling Jesus with the claim that Satan supports Clinton.
And the most fascinating item was that the BlackMattersUS group actually organized an anti-Trump protest which resulted in between 5,000 – 10,000 people marching from New York's Union Square to Trump Tower.
What was the purpose of all this? Here is Leonid Bershidsky writing at Bloomberg View:
Now that the nature of Russian activity on social networks has come to light, it's likelier than ever that the goal of the whole exercise was to sow discord and instability in the U.S.
This is, to be sure, one sentence in an article largely focused on the whole issue of the dossier, who funded it, who colluded with the Russians, etc.
But here's the deal:
Politicians are calling for Facebook, in the wake of these revelations, to require any sort of political ad to reveal its funding sources and sponsors. And I suppose that's fine, although in a context when I, as a blogger, could just as easily buy an ad to promote my Jane the Actuary Facebook page, and it would look just like this, and, what's more, when these ads are not necessarily "campaign ads" in a traditional sense, that might be easier said than done.
But consider that, in the Virginia governor's race, an ad sponsored by the Latino Victory Project in support of the Democratic candidate portrayed supporters of Republican Ed Gillespie as so racist that they wanted to mow down minority children with their Confederate-flagged pick-up trucks. This makes the various examples of Russian troll farm ads seem tame in comparison.
It seems to me that either we (collectively, Americans) are a bunch of suckers for the Russians to have been able to do this in the first place, and/or we are so fractured as a country that we were ripe for the picking, and so much so that these ads were pretty much lost in the overall din of the shouting back and forth anyway. Which is, in its own way, as embarrassing a revelation about where we are as a country as when we get those reports about poor test scores, or worse, the ones where American kids think they're top performers at math and actually are middling at best — and is a greater long-term problem than the issue of whether the Trump and/or Clinton campaign had hoped to get salacious dirt on their opponent from the Russians.
And now it's time to punch back to the figurative time clock.
Image: V0050236 A fist-fight between Lord Brougham and Lord Melbourne as Pea
Credit: Wellcome Library, London. Wellcome Images
images@wellcome.ac.uk
http://wellcomeimages.org
A fist-fight between Lord Brougham and Lord Melbourne as Peachum and Lockit. Coloured lithograph by H.B. (John Doyle), 1837.
1837 By: John DoylePublished: 22 October 1836
Copyrighted work available under Creative Commons Attribution only licence CC BY 4.0 http://creativecommons.org/licenses/by/4.0/