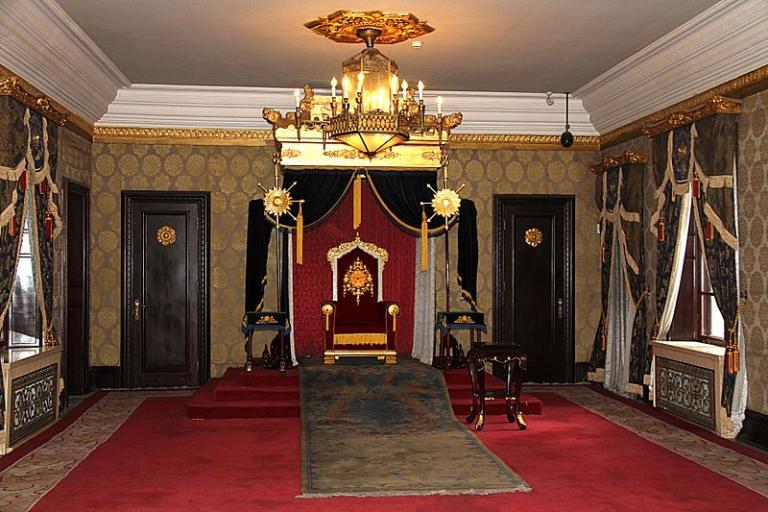 in the comments, that is?
For context, my husband and I have been working our way through Games of Thrones DVDs from the library; over the past couple weeks, we watched season 7 via iTunes.  And I have to say that, where in the first seasons, the sex and violence was a bit over-the-top, and there were scenes which took place in the brothel for no apparent reason, they seem to have dialed it back.  Whether it was because they gained enough of a following that the actors/actresses declined disrobing quite as often, or because they couldn't work as much sex or as many impalements and beheadings  into the storyline as it developed in later seasons, I don't know.  We also were really thrown for a loop in the first couple seasons when it appeared that they were just going to kill off characters as they saw fit; we joked that no one of the characters could ever demand too much pay because they'd just kill off that character and move on to a different story arc.
But as a result of our late entry into Game-of-Thrones viewing, I had to determinedly avoid reading all of those articles about the show just before and during season 7.  And now that I've caught up to the rest of the world, no one's talking about it any longer.  And, at the same time, however small my readership is, I don't want to spoil the show for anyone who's currently in the middle of viewing anything; hence, my invitation to chat in the comments, so as to ensure anyone who wants to avoid plot twists is able to do so.
Image: https://commons.wikimedia.org/wiki/File%3AMuseum_imperial_palace_manchu_state_throne_room_2011_07_26.jpg; By Rolfmueller (Own work) [CC BY-SA 3.0 (https://creativecommons.org/licenses/by-sa/3.0)], via Wikimedia Commons. Photograph of the throne room in the Museum of the Imperial Palace of the Manchu State, Changchun, Jilin province, northeast China.