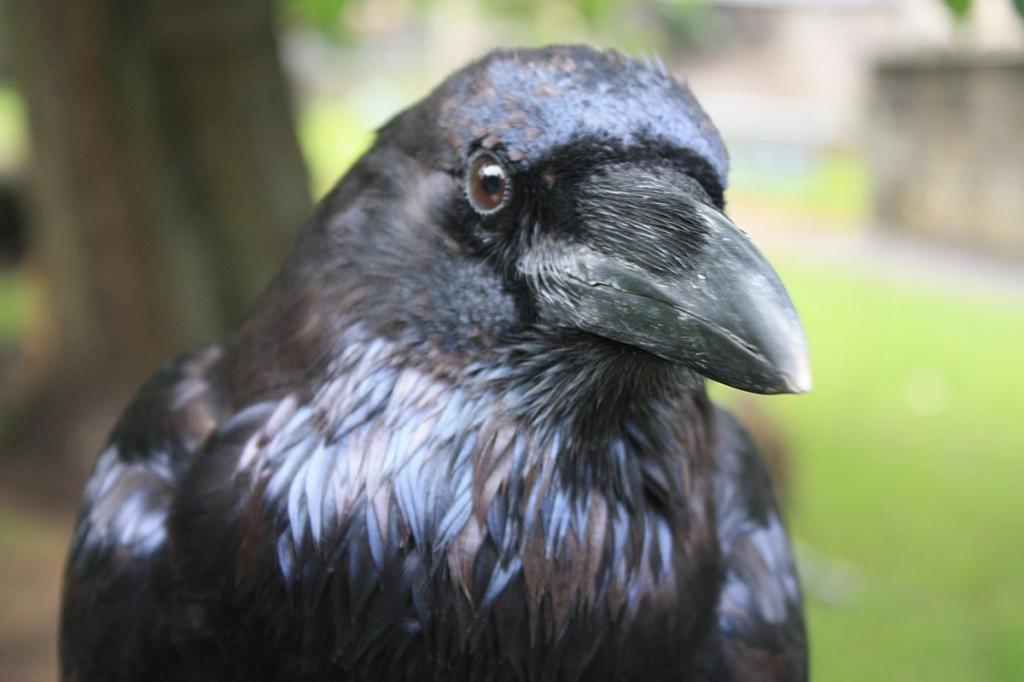 Plus, a link and three questions.
First, the insight:
GOT is a massive spectacle.  It's incredible, the locations, the CGI, the actual filming, the costuming.  If I could wear GOT clothing on a daily basis, I might be more motivated to shed the extra weight.
It's got a budget that can pay for all that not only because of the HBO viewership but the DVD/streaming sales and the licensing overseas.
But there's one limit that HBO, the showrunners, and the show's fans bump up against:  the quality of the writing, and the ability to craft a storyline from week to week, and season to season, that effectively builds from one event to the next and, in particular, ties everything up in its conclusion, is not something that a bigger budget can create more success with.
The series itself was based off of the George R.R. Martin series, A Song of Ice and Fire, the fifth book of which was published the year that the HBO series premiered, in 2011.  Those five books served as source material for the first five seasons of the television show, with the remaining three seasons based on plot outlines from Martin's planned remaining books, but with showrunners David Benioff and D.B. Weiss writing most of the episodes.  (Yes, I'm getting this off of Wikipedia.)
Which means that, in the end, whenever an event or a character's decision or a highly improbable arrow hitting its target or unanticipated deaths or unanticipated survivals or plot points that seem to be a complete waste of time cause you to think:  "that was a terrible episode!" my sense is that the over-the-top-ness of everything else about the show misleads us into thinking that the writing will be just as extraordinary, when that's not actually a realistic expectation.
Second, the link:  it's from Wired.com but I first came across it as a twitter thread and talks about the writing of GOT in terms of pantsers (authors who "fly by the seat of their pants" by creating richly-detailed characters and then figuratively letting the characters they've created drive the story) and plotters (who create a detailed outline plotting out the story).
Third, the questions:
What happened to Gendry?
What happened to Gilly?
Why were the Wildings just sort of hanging out at Castle Black?
As to the ending itself, it was adequate enough.  The fates of two of the Stark children seemed suitable, but Arya's and Bran's fates didn't have that sort of natural "of course, in hindsight it had to turn out that way" feel to them.
What did you think?