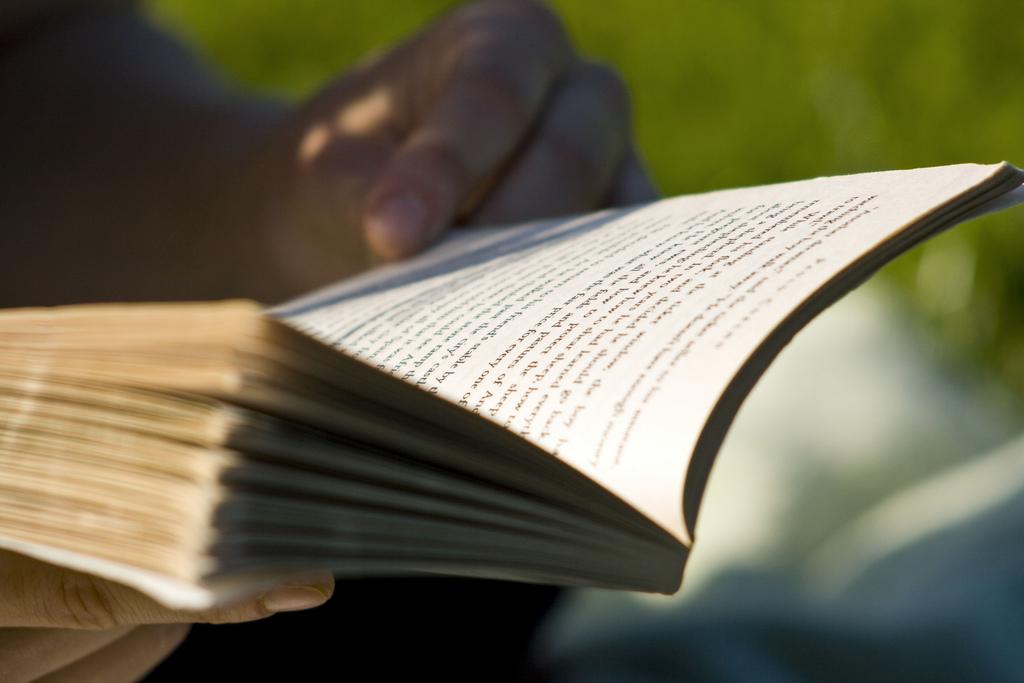 So my son is going to be in 10th grade next year, and as usual, is required to read a book from a list of 10 over the summer.  It's not clear to me whether there'll be any sort of graded assignment in the fall based on the chosen book, but I'm, well, not too happy with the list.
The books from which the students are to choose consist of :
Born a Crime, by Trevor Noah, a memoir of the The Daily Show host, born in South Africa as a mixed race child under apartheid.  Mature themes & language.
I Am Not Your Perfect Mexican Daughter, by Erika L. Sanchez, about an immigrant girl.  Mature themes & language.  An Amazon commenter says, "foul language, on-page sex, underage drinking and drug usage, a suicide attempt, and some other violence."
The Statistical Probability of Love at First Sight, by Jennifer E. Smith, on the surface about a teen girl meeting "the perfect boy" on a plane, then by coincidence reconnecting with him.  On the surface about their romance, deeper down, according to reviews, about her reconciling with her father remarrying.
Need by Joelle Charbonneau, a thriller in which social networking site draws teens in for ever darker deeds.  Mature themes & language.
Scythe, by Neal Shusterman, a dystopia in which, in the future, all causes of death — hunger, disease, etc. — have been eliminated so that the scythes are tasked with killing to keep the population under control.  Mature themes & language.
We Were Liars, by E. Lockhart, a thriller with a "horrific" twist (per a publisher's review on Amazon).  Mature themes & language.
Salt to the Sea, by Ruta Sepetys, about four people fleeing East Prussia ahead of the Red Army at the close of World War II.
The Hate You Give, by Angie Thomas, in which the protagonist's best friend, unarmed, is shot by police.  Mature themes & language.
The 57 Bus, by Dashka Slater, about a hate crime (claimed to be a true story but the characters' full names aren't given so I'm not entirely clear if it really is or if it's just portrayed that way) perpetrated by a poor black boy upon an "agender" rich kid.  Mature themes & language.
Long Way Down, by Jason Reynolds, told in poem format, in which a boy decides whether to murder his brother's killer.  Mature themes & language.
So, all told, 10 books, 8 of them with a "mature themes & language" advisory.  Except that one of the two without that advisory, I've been told separately, contains a rape within the first 20 pages, and violence and abuse scattered throughout.  (Why did they not flag this book?  Was it an oversight?  Did the faculty figure that parents would be too upset by having precisely one book without this advisory?)  Which means there's only one book without that advisory, a fairly girly-seeming book.
And, yes, it's clear that the faculty selecting these books are very interested in "social justice" issues — immigration, race, gender minorities.  I suppose they felt the need to throw in a few teen thrillers to accommodate kids who wouldn't read a book from another genre.
But does every novel these days need to throw a rape in there just to check a box?  One of the books that was assigned reading for my 9th grader last year, about a Hispanic girl growing up and finding her identity, adds a rape (or other sexual assault; it's not clear) in one of the final chapters, vague enough that it might leave younger readers confused, and adding nothing to the story, so far as I could tell from my skim.  And the novel off the list from last year that I read for myself?  In the last few chapters we learn that pretty much everyone has an unhappy ending, including a group of orphan girls who are improbably relocated from western Germany into Berlin (which wouldn't have actually happened) in order to place them in a location with raping Red Army soldiers.   (Yes, I have the feeling this will be an annual gripe.)
So to a certain degree I just don't understand it.  Is it really not the case that fiction writers are writing good fiction, or have written good fiction at any point in the past, that's accessible to high schoolers, without sexual assault, violence, and swearing?  Does the inclusion of these "mature themes and language" simply boost the opinion raters have of the book, because without it, the book is considered too childish?  Are the teachers themselves convinced that only with these "mature themes and language" will high schoolers be willing to read, that anything else they'll reject as "boring"?
And given the reports of increasing anxiety among teenagers, do we really need to fill their minds with the idea that the world is indeed a terrible place?
Image: From flickr; https://www.flickr.com/photos/zapthedingbat/3591108120