This one will be short, because my point is singular: American Catholics must avoid the Protestantization of the body.
This is a pressing concern for me because I've met so many (especially young) Catholics who feel a need to give up everything upon entering the Church, as if all things were unclean for the Christian (au contraire).
The body is often at the center of this introspection: must I stop playing video games because many involve nudity? What about films and depictions of sex? Art? Comics? Ad infinitum.
This reached a sort of climax a few weeks back when someone posted a depiction of St. Bernard's famous vision to a (Traditionalist-leaning) Facebook group I'm in: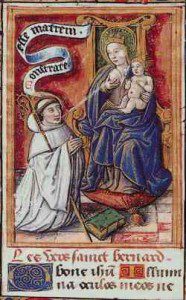 The justifications people came up with were, well, bananas. Many had talked themselves into somehow justifying nudity on purely historical grounds; others just said that there was no way the piece could really be Catholic. I mean milky breasts? Heaven forbid we depict the corporeal glories of maternity!
I sometimes wonder if people with such hang-ups have seen medieval and renaissance Catholic art. Here are just a few examples: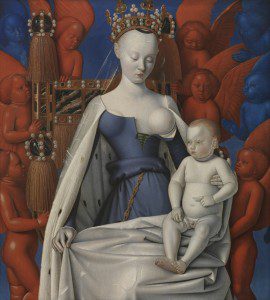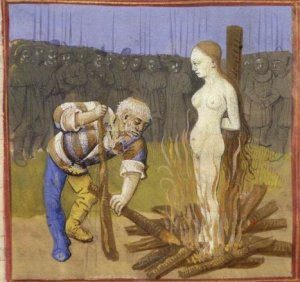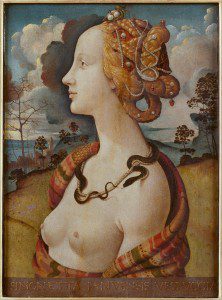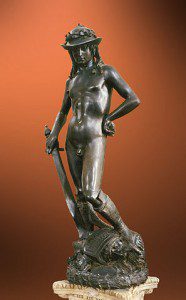 QED.
Snark aside, it seems to me that we have really let the times get to us. For many the aversion to the body seems to reflect a disdain for the secular world where sex sells and pornography is king (or "kween," I suppose). This is understandable, though over-reaction is not a solution. A retreat into a 50s mainline Protestant ethic of the flesh is not of our tradition.
Catholicism acknowledges that the body and the soul constitute the human being, that God became man to redeem the flesh as much as the spirit. Further, we approve the depiction of the human body in all its glory, sorrow, pain, corruption, and pure unmitigated corporeality. We love the body because God made it and everything that God has made is good (hence the long-held Catholic love for sensuous aesthetics in general, but more on that another time).
It is only with iconoclasm that the full sensuousness of human experience has been removed from the world of artistic depiction. Compare this painting from the Dutch Golden Age with a near contemporary one by a Flemish artist.
The worry about near temptation to sin as a product of nudity is a valid one, but it is dependent on the person; we do not know others' hearts. The question of what tempts each of us is between us and our spiritual fathers; the existence of a human libido does not mean we must excise nudity from our lives. In fact, it may bring us closer to God, to find him in the world, in the bodies He has given us.
Art is complex; Catholicism is too.
Robert Graves, everybody:
For me, the naked and the nude
(By lexicographers construed
As synonyms that should express
The same deficiency of dress
Or shelter) stand as wide apart
As love from lies, or truth from art.