. . . a brief word study on righteousness
Texts, KJV: Romans 14.17; 2 Corinthians 5.21, 6.14; Proverbs 14.34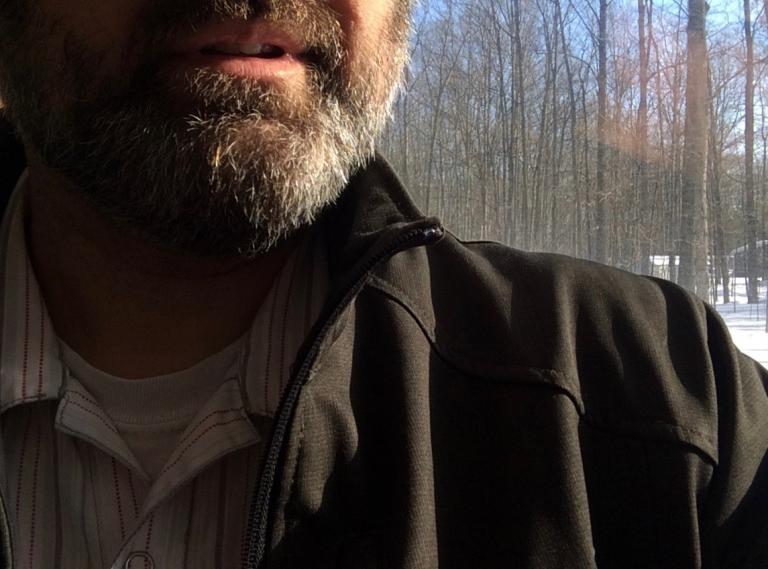 Rev. Jared V. Ingle: On Righteousness in Context*
i. The nature of righteousness is often a topic of scholastic dialogue. Kevin Kinghorn shares the two classical Christian views. Imputed Righteousness is credited to us. Imparted Righteousness means that we are made righteous ("Sanctification As Taught by John Wesley," presentation for Asbury Theological Seminary: Basic Christian Doctrine, 2017, p. 57).
ii. If we approach the NT with the question of WHAT righteousness is, we may get caught up in these historical dialogues as well. What if we start with the question of HOW the word is used? In the NT, righteousness if often referred to in one of three ways or contexts that help us understand the term. Take about 12 minutes to see a brief word On Righteousness in Context.
iii. God never intended for the Church just to be a group of individuals, but a Kingdom in action; strong in the Holy Spirit; transforming society; establishing Righteousness, Peace, and Joy.
iv. Individual RIGHTEOUSNESS
We think of right-standing with God, but it's personal plural – us . . . we.
Stanley Horton states: "He [Holy Spirit] helps us win victories over sin, giving us power to yield ourselves to God in obedience and faithful service" (What the Bible Says About the Holy Spirit, Rev. ed., Gospel Publishing House, 2005, p. 195.
v. Relational RIGHTEOUSNESS
I take my stand and help to establish others
Separation from sinful relationships

My RIGHTEOUSNESS is only self-righteous until I help others live right
vi. Societal RIGHTEOUSNESS
Righteousness can be translated Justice: it is to impact society
Society is impacted by our walk with God

Remember the Super Friends?

We may not have superpowers, but we're empowered by the Holy Spirit
Righteousness: a community of believers literally changing their world
* Adapted from Rev. Jared V. Ingle, "Spirit-Filled Community: Righteousness, Peace, and Joy," (sermon presented at the Easter Worship Service MT. ZION F.W.C., Traverse City, MI, March 3, 2016).