Since Christmas day will be in the middle of this week, this will be the only post I'll make. In our congregation in Traverse City, we have been enjoying holiday festivities. We've gone caroling. We've decorated Long Lake Friends Church and a Christmas tree, or two, or actually three. Some of us braved the weather for a Christmas party. We also celebrated Christmas Sunday (22nd) with a tremendous service, including beautiful holiday song selections, and a luncheon afterwards.
Christmas Eve Open Worship, 5-8 pm
Come and go as you please in our quiet atmosphere, with guided prayer suggestions.
In light of all the Christmas partying our congregation has done, I've put together a slide show of sorts as you listen to my sermon. This is an opportunity for you to catch some glimpses of our people in action. Consider it our gift to you.

Song of Simeon
You still have time to join us for a couple Christmas events at Long Lake Friends Church. For a Google map CLICK HERE
12.24.19, 5-8 pm: Christmas Eve Open Worship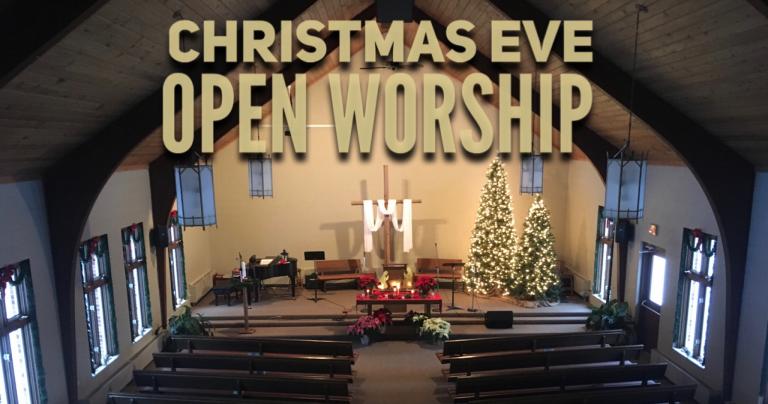 Come and go as you please in our quiet atmosphere, with guided prayer suggestions.
12.29.19, 10 am: Bob Revnell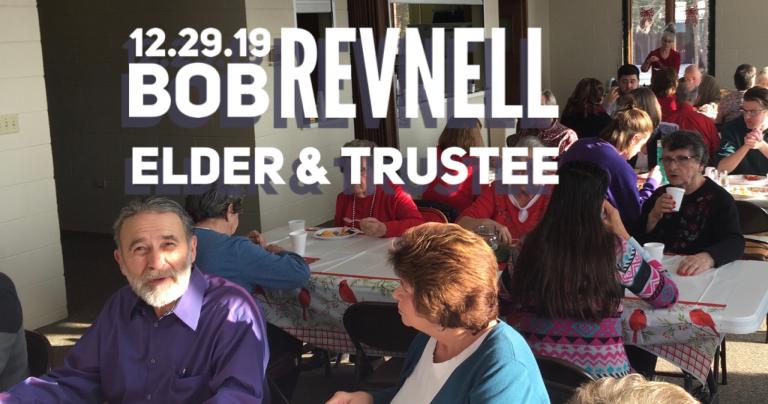 Bob Revnell will be sharing the message with us. Bob serves as a Trustee and as an Elder on the Ministry and Oversight Committee. He provides our weekly readings on Sunday morning and teaches a Bible study on Wednesday nights.
Light snacks and coffee following.
Find us on Facebook
In the middle of all of the events, we've also taken time to launch a Facebook page because we have no other official web presence.
To view and LIKE the Long Lake Friends Church Facebook CLICK HERE
Merry Christmas!
Rev. Jared Ingle
Pastor: Long Lake Friends Church
Supervised Therapist: Personal, Couples, and Families
Traverse City, Michigan
JC Ingle YouTube CLICK HERE
If you'd like to pick up some last minute gifts for that one friend or family member who likes to read Christian literature, take a look at my Amazon list. You'll also find recent selections of coffees and teas at The Study this week, so CLICK HERE
JC Ingle, Inc.