If you would like to listen to music that is more current: try listening to FUEL FM 95.9
Yesterday, as I was studying for the sermon, teachings, the writings, for my sermons yet to come, and the 140th celebration for Long Lake Friends Church, I may post some songs that I find to be relevant for our times.
My ideas yesterday are ONLY a playlist. I've been accused of being a D.J. before, so bear in mind I'm somewhere between GenX and the Millennials | Mosaics.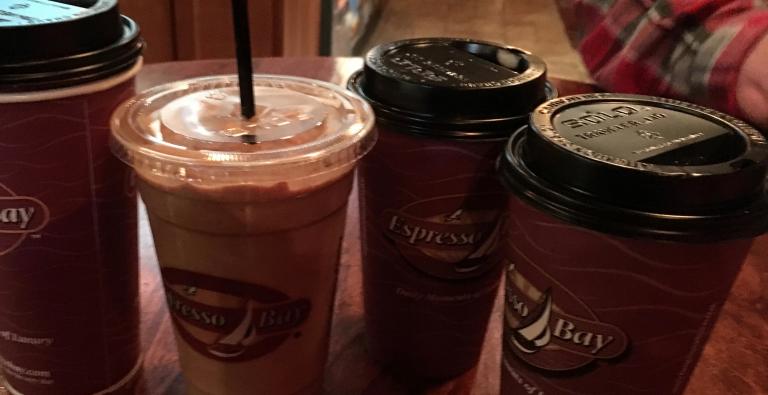 If you would like to listen to music that is more current:
try listening to FUEL FM 95.9
I'm hoping my tone, and the songs that I choose, are not fueling anger, but simply reflecting music that spoke to me through the day.
They're from just after the millennium
---
Songs of deliverance are essential.
CLICK HERE for Third Day and Fireflight
Perhaps I posted a personal song this week of sorts: TRUE STORY
We all may be experiencing division as a nation, but that doesn't mean we have to be polarized. Perhaps we need more songs of deliverance from polarizing factions.
Psalm 32.7
You're going to be surprised by the political platform that Ten Shekel Shirt developed, along with people like Michael Bartel
Do you remember Bethel Redding? Jesus Culture?
It's also good to remember that only Jesus Christ is worthy, as the spontaneous bridge states.
The Father has set Him far above all principalities and powers.
I'm not sure if I can remain in the early part of the millennium.
This SONG would have to be the last half of the '90's I imagine, because Rich graduated and Michael W. Smith wrote an amazing dirge.

Carolyn Arends is now with Renovare. I still think these songs are relevant today 🙂
A timeless piece, especially during these times when the extra time on our hands may be like extra power or extra money . . .
things that just make us more of who we are. There is grace as we emerge from this epoch.
I still love this song, and the fact that this is the first band video that I saw a new Rickenbacher in.
---
If you would like to listen to music that is more current:
try listening to FUEL FM 95.9