In order not to be misleading, this piece is not about kings with drinking problems. Rather, it is pulled from a couple readings in Proverbs, each one shared with brief remarks.

Tea Time
Proverbs devotional setup
---
Wine is a mocker and beer a brawler;
whoever is led astray by them is not wise.
Proverbs xx.1, NIV
I'm honestly not taking a hard line
I know people think they can imbibe and live healthy lives. I seldom if ever mention this, but it IS in the Bible after all. There are various ideas in Scripture, so decide for yourself. If you want my take, contact me sometime.
Part of the morning read:
I'm just thinking a lot of people would agree with this at the beginning of the week…
who are getting back into the work groove on Monday,
after trying to sleep off the weekend (under any kind of influence).
Of course they might turn around at the end of the week…
and laugh off this Scripture by Friday night.
Ironically in related news, and on a much grander scale, there are many American merchants who are now taking Russian Vodka off their shelves, and refusing to sell it.
---
The king's heart is in the hand of the Lord, as the rivers of water: he turneth it whithersoever he will.
Proverbs xxi.1, NRSV
I have always loved this Scripture
First of all, I don't believe in a god who is a puppeteer plotting out world affairs, and then seeing them through with sovereign precision on the global stage. The free will, and often the stubborn will, of man is involved.
Secondly, this speaks of the kings of ancient Israel. Therefore, it is safe to say that some leaders of nations can be within His graces and favor, yet others may stand opposed. Christian or not, God has raised up kings and kingdoms for His purposes throughout time.
Thirdly, God has the ability to flow through a king and kingdom that is operating under His graces, whether conscientiously, or whether simply aligning with Biblical principles.
In another arena, many marriages are not Christian, but they have unwittingly adopted Biblical principles, so God blesses the marriage.
An aligned marriage, nation, or king becomes a conduit of favor, like a river carved out by the hand of God, to flow and channel His grace and provision.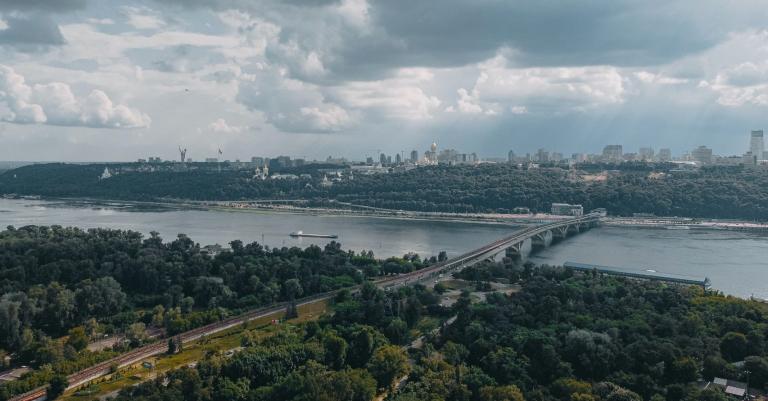 As the nations of the world stand at the ready for further engagement,
may God raise up leaders upon whom His favor rests,
and may their voices be heard because they are graced with wisdom.
---
Rev. Jared Ingle
For more articles like this click Archives | Select a Category | The Writings… or CLICK HERE
To binge-watch the Rev. Jared Ingle YouTube playlist CLICK HERE