Snippet: This isn't the hook either, although it IS a fact from history/tradition. There are similarities between John's way of life and Essenes who would travel the wilderness, even East of Jordan…
Who said Jesus wasn't rich?…
Good Friday "hook" at the close
Mary Magdala has a very lucrative business before she meets up with the traveling band of men and women [often traveling together for safety] including the Apostles and a new prophet to rival the prophecies of Moses about That Prophet.
Who knows? There could have been up to 120 at times. There were at least over 70 evangelists from this cohort at once proclaiming Shalom, before the cross.
Now there's a saying that no one has ever read all of the Talmuds, but these rabbis speak of a Mary Magdala with braids.
"Among whom was Mary Magdalene, and Mary the mother of James, and Joses, and the mother of Zebedee's sons."
Mat xxvii.56; The Geneva Bible
"Among them were Mary Magdalene, Mary (the mother of James and Joseph), and the mother of James and John, the sons of Zebedee." Mat xxvii.56; Gateway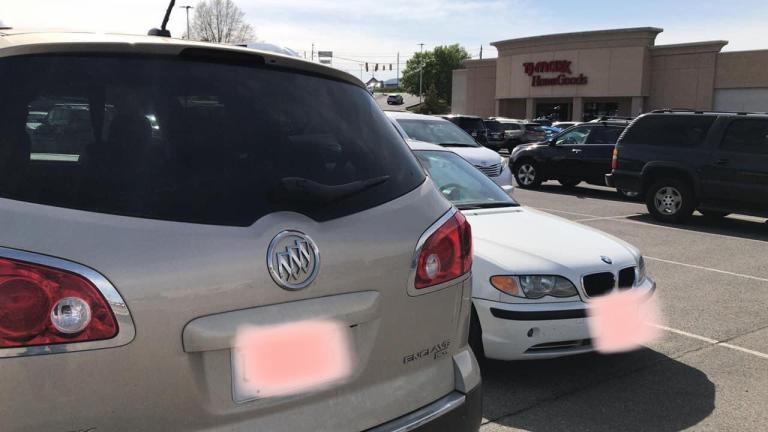 I do know Joanna is with the traveling band before and after The Christ Event. She is there for our Lord. I don't want to get ahead of myself, but see also Lk xxi.10.
Who says Jesus wasn't rich?…
"And Joanna the wife of Chuza Herod's steward, and Susanna, and many others which ministered unto him of their substance." Lk viii.3; The Geneva Bible
C'mon, Joanna is from Herod's court!
Now since tomorrow is Holy [Silent] Saturday, I'll post this in advance…
Salome is listed among the women also at the cross [see Mk xv.40].
"Saturday evening, when the Sabbath ended, Mary Magdalene, Mary the mother of James, and Salome went out and purchased burial spices so they could anoint Jesus' body."
Mark xvi.1; Gateway
"And when the Sabbath day was past, Mary Magdalene, and Mary the mother of James and Salome, bought sweet ointments, that they might come and anoint him."
Mark xvi.1; The Geneva Bible
Who says Jesus wasn't rich?…
Do I need to talk about the lucrative businesses that the parents of Peter and Andrew had, or the parents of James and John? May I remind you that the mom of James and John actually traveled with the crew at one point?
What about Matthew the tax collector? He threw a massive party when he became an Apostle.
Similar message to Levi/Matthew…
I can only imagine
I'm sure that the Zealots had a stakeholder in there at least with Simon, and they were paramilitary like the ancient Arabian world had never seen before, true story.
It's also possible that John the Baptist was from the community of the Essenes, a completely self-sustaining Israeli organization east of Jerusalem, and there are many similarities between the two.
This isn't the hook either, although it IS a fact from history/tradition. There are similarities between John's way of life and Essenes who would travel the wilderness, even East of Jordan, possibly on the King's Highway.
A hook is generally a musical term for a part/s of the piece that surprisingly draw one in. I use it in sermons primarily toward the end of major points, as one of my forms of homiletics.
Of course some of his disciples join Jesus in John 1, but the connection with the Essenes is still conjecture.
Who says Jesus wasn't rich?…
How much did He actually sacrifice when He prayed, "Nevertheless, not My will, but Thine be done"?…
It's already Silent [Holy] Saturday according to the ancient Near East lunar calendars, including Palestine's at the time of Christ, and in my neck of the woods it's a full moon too. Chillin' with my son and somebody from Barnes Worship in online forums. There have been some devos tonight already and we're looking forward to communion Sunday!
Have a Happy Easter!