I'm going to have to start working with these scripts
I seldom if ever try to explain psychosocial theory in tandem with the Christian walk. Scripts can be applied all types of ways, including double entendre which I'm not very good at. At time, I've got jokes.
Of course we can flip the script, in various ways as well. A pastor seemed to look right through me once and ask "Are you a writer?… Are you really a writer?…" The person could be a bishop, maybe even a deacon (yet I know there are various ways to use those terms as well, yeah use).
I won't give out all of the trade secrets either, so if anyone has questions about the title, then I guess they'll be learning a new word today.
I've made some commitments with my son in Michigan
He's recently seemed unconcerned too much because we're better than good, I guess just chillin' at times. One of the most recent conversations concluded with "I don't care about all that, just write down what you're eating each day for me… but keep your FaceTime on, so you can call me."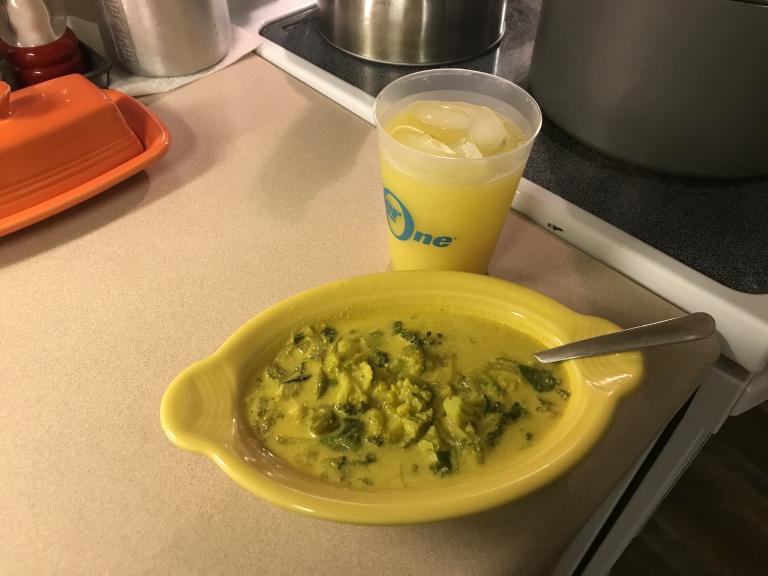 Do you know where the ethics articles are? I'm considering adding to this script, yet I have some other business to attend to. If there isn't anything else, we've got other business to attend to. I'm continuing the series gingerly, if I can use this term.
Ethics & Society || CLICK HERE
I could overthink everything and so could you. Someone once said I never won anything, another minister. I guess I've played behind the scenes, listening to stage managers bark orders. Those who know me know I usually think of an answer later because I really don't like to debate, really don't. I guess I could say in response, Do you even know what it means to be Ordained? Well, then take your test, and see if you can complete it in a year.
I'm presenting some ideas in the above video. Please know I'm really not trying to put on aires.
There is so much shop-talk among ministers, like I've shared in this piece, I'm often concerned we're with family at the table, scaring the sheep with our banter.
After all, the sheep know the voice of our Lord Jesus Christ, the Son of God (see specifically John x.27-28 with the idea our Lord could be engaging with fellows rather than making a disruption).