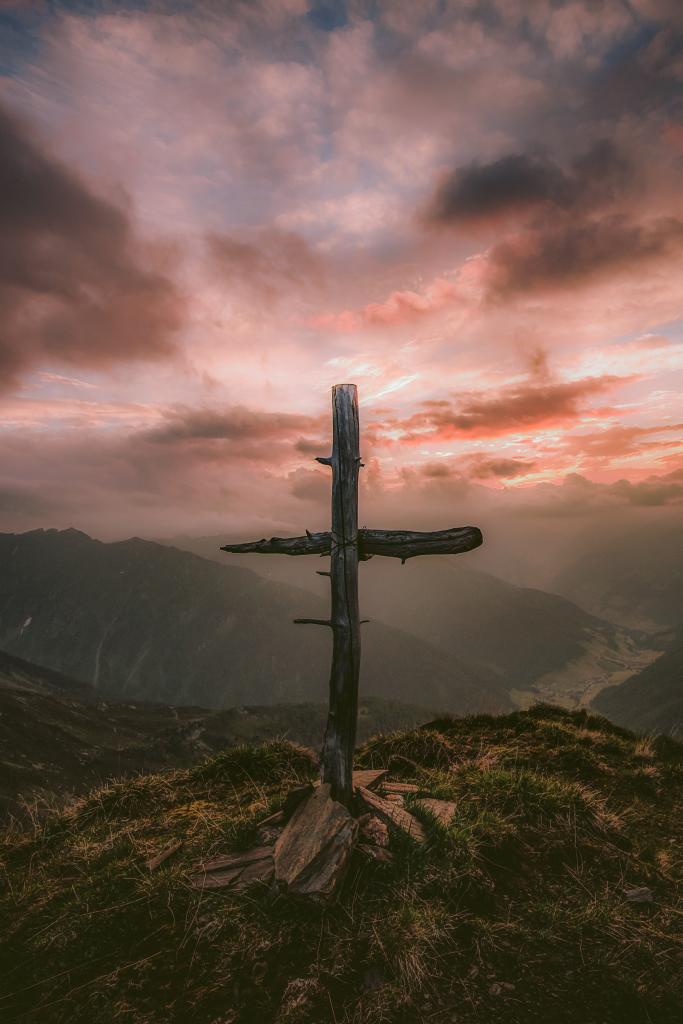 "April Fool's Day"
Death thought he had won the day.
He laid man to rest on a bed of stone.
He felt the fibers of the universe crumble.
He witnessed the tears of human despair.
He licked his lips with satisfaction and hunger.
He knew nothing could stop his feasting.
He held up his cup of bittersweet victory.
But there was no room in the tomb.