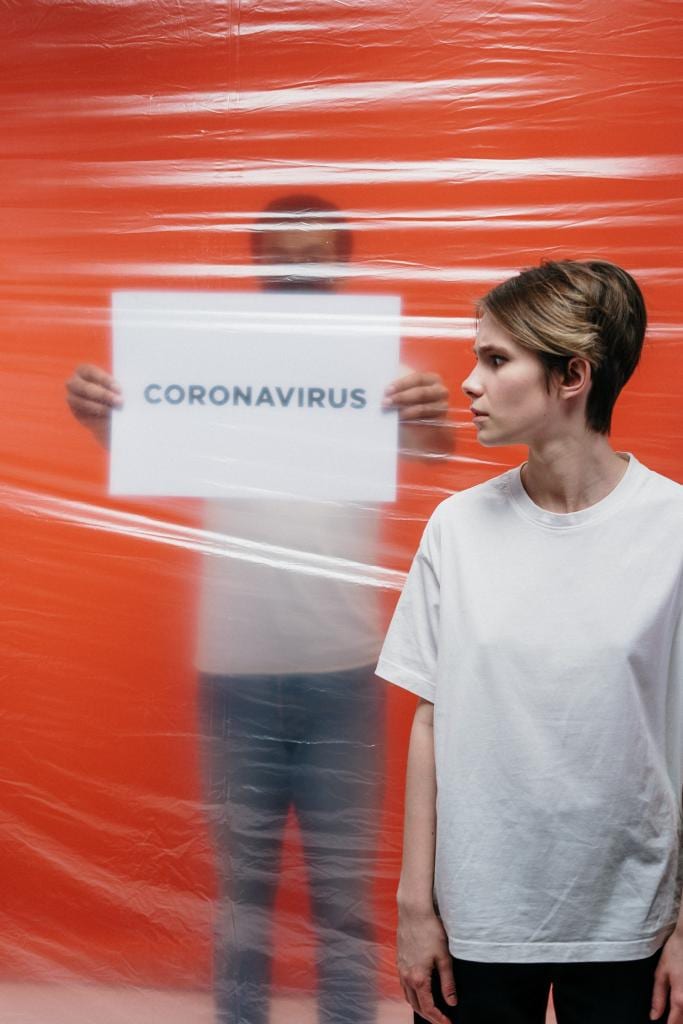 In case you haven't heard, we're in the middle of a pandemic. In fact, the public health crisis surrounding the spread of COVID-19 is unlike anything most of us have ever seen.
After all, love for God and neighbor is the heart of the Christian Gospel. When you strip away all the additions that have been made over the centuries, that's what it all comes down to. These two elements are so intertwined that they are nearly impossible to separate.
In the words of 1 John 4:20, "If anyone says, 'I love God,' and hates his brother, he is a liar; for he who does not love his brother whom he has seen cannot love God whom he has not seen."
Or in the words of the poet James Russell Lowell,
He's true to God who's true to man;
Whenever wrong is done.
To the humblest and the weakest,
'neath the all-beholding sun.
That wrong is also done to us,
And they are slaves most base,
Whose love of right is for themselves
And not for all the race.
With this in mind, I want to offer a few practical suggestions on how to love your neighbor during a pandemic. We can always use the general reminder to look out for each other, but it helps to get specific during times like these.
How to love your neighbor during a pandemic
1) If you're not a medical professional, don't pretend to be one online. Only share reliable, fact-based information from credible sources. No, Linda from Facebook who watched a Youtube video doesn't count.
2) Check on your friends and family who may be shut-in or self-quarantined. Call them just to talk. Drop groceries off on their front porch if necessary. Make sure everyone within your immediate circle has what they need to get through this time.
3) Respect the shelter-in-place orders being issued by public health directors to reduce the potential spread of COVID-19. If you don't have to get out for work or some other essential service such as caring for your loved ones, then stay home. Netflix and chill, baby.
4) Tip your service industry providers generously. You know, those "low-skilled" employees whom many people don't think even deserve to make a living wage. The economic impact on low-income folks during this time is already proving to be devastating.
5) On a related note,
don't hoard supplies
. Seriously, folks, it's not like that. The trucks are still running. There's plenty of toilet paper to go around. If you already went crazy and bought up all the n95 masks you could find, consider donating them to your local medical facilities. In some places,
this could make the difference between life and death
.
6) Write letters or send cards to people in nursing homes, prisons, or other facilities that may be on lock down. Pay special attention to people in recovery, because some of these folks depend on daily meetings just to stay well. Too much social distancing could be detrimental to their mental health.
7) Support your local organizations — whether faith communities, non-profit service providers, public health agencies or schools — that are providing meals for children who may not otherwise get them while they are out of class. Help support single mothers, fathers, and families who are facing additional burdens related to work and childcare.
And in it all, remember to wash your hands.
I'm sure there are many things I could add to this list, but I'll leave it at that for now. I'm interested to hear what else you would include, though. Whether you're a person of faith or not, what creative ways are you finding to help your neighbors through this time?