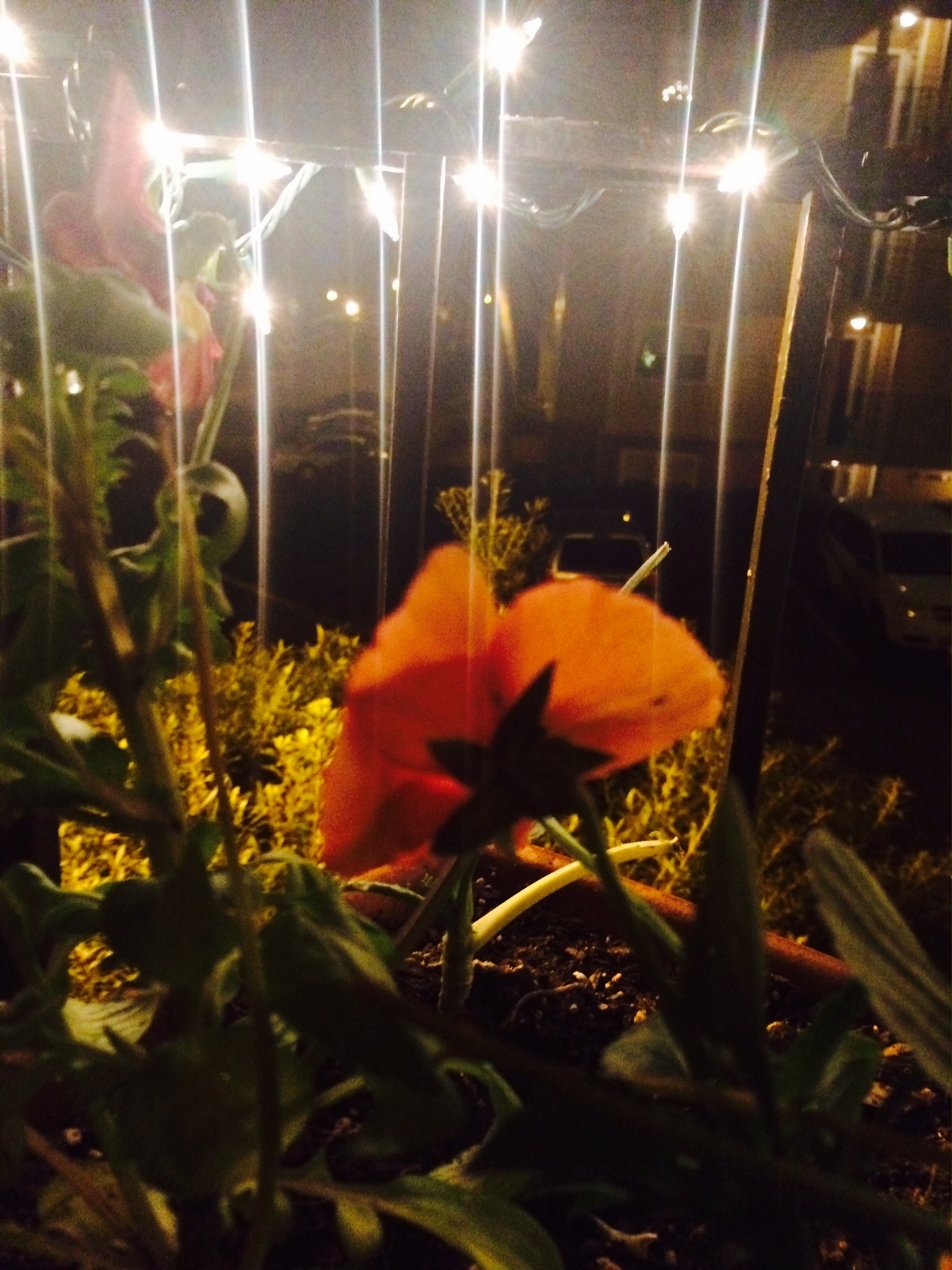 Emmanuel,
The longer I live, the further my heart gravitates from the bounds of time we've created for ourselves.
I long to throw out the alarm clock,
to eat only when I'm hungry,
to live season to season
instead of month to month.
I long to live my life
on Your time frame,
in Your seasons,
with Your Spirit guiding me.
May this Advent season be
without time constraints.
May we pass these days
in the ease of knowing
that Your Kingdom
brings a kind of
time that we'll never understand,
but that we'll forever cherish
being a part of.
Amen.