Jesus,
I go from one extreme to the other;
I think that we're the scum of the earth,
and then I see someone do something
lovely,
and I think that maybe we're not so bad.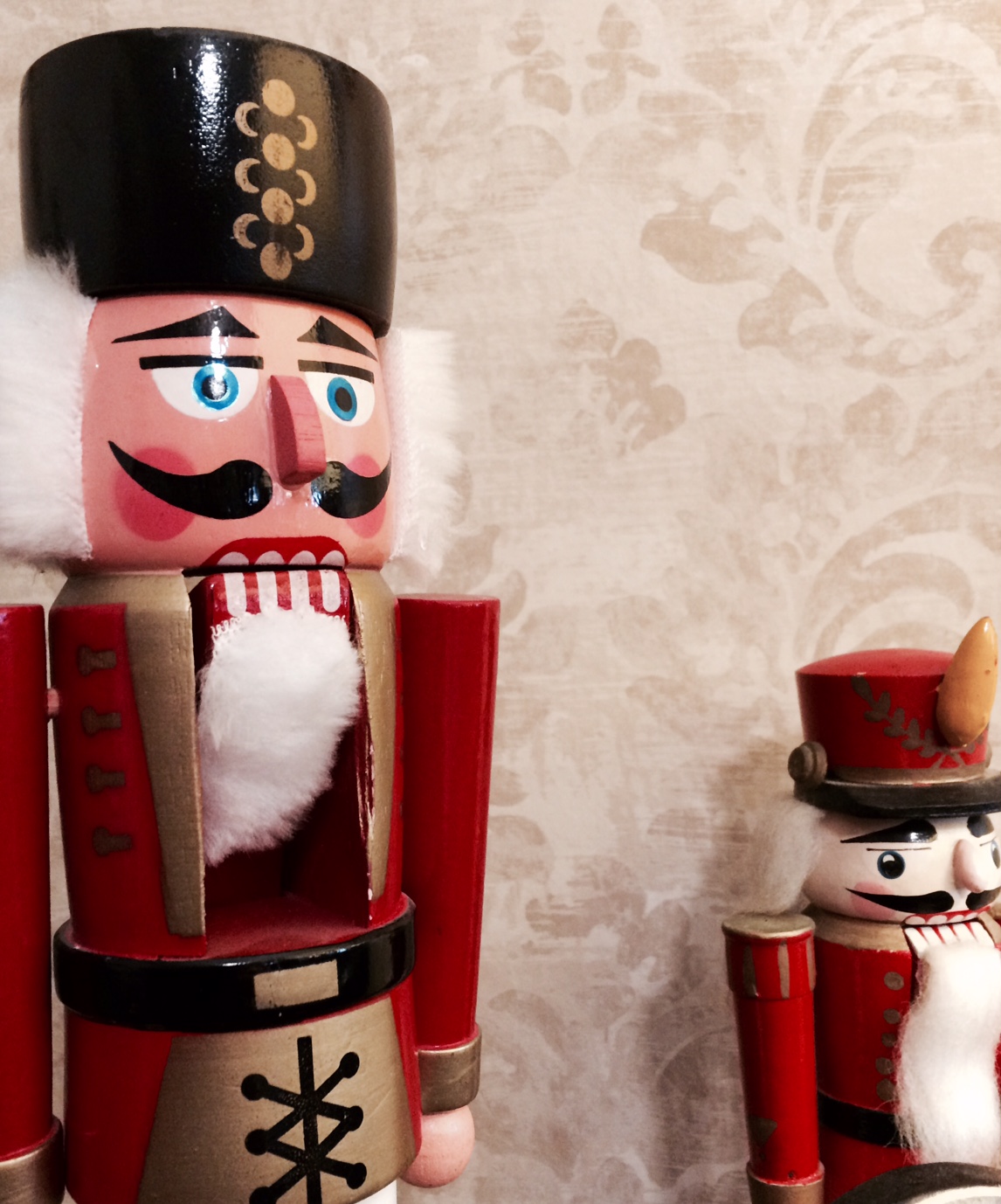 So whatever we are,
I recognize today that there is hope.
Whatever we are,
I believe You see us wholly,
that You're capable of sheltering us
from ourselves
and bringing out those
bright shining sparkles
that make us so
incredibly beautiful.
So today,
we trust You,
and so we'll be ourselves,
and let You mold something
good out of all that we are,
scum and loveliness and all.
Amen.