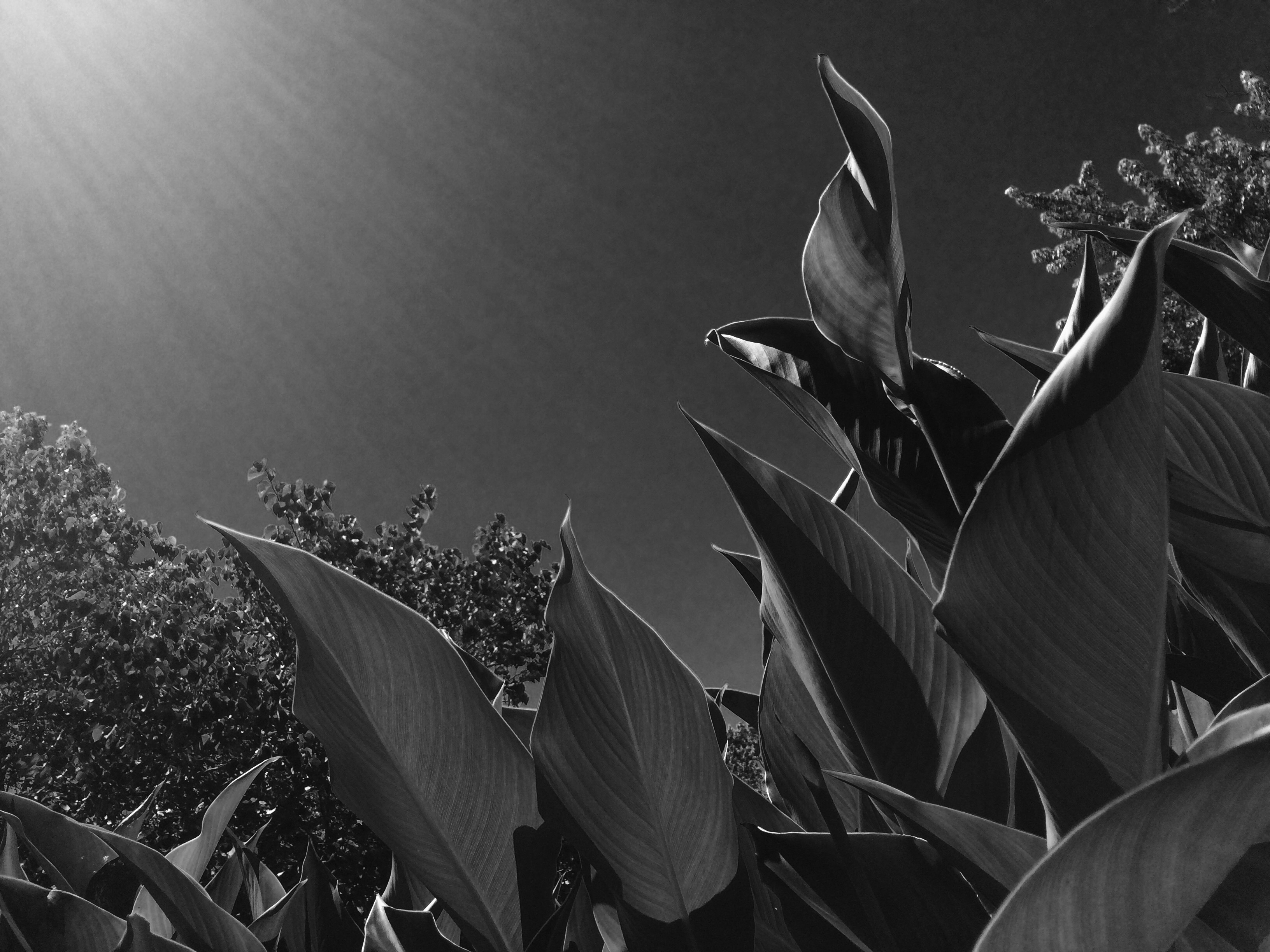 O God,
make us rich
by the richness of a Kingdom–
created by you,
sustained by you,
untangled time and again from the mess we make of it.
That Kingdom– a place where prosperity gospel is turned upside down–
is a wild culture that is so "other" we could not seek to explain it.
It is the firefly in flight,
dashes of lightning that we try to catch and hold
for as long as possible.
It is the ripple of water,
expanding into unknown territory,
then quietly disappearing into the depths.
This Kingdom is a structure that we cannot design
but get to co-create,
one tiny space at a time.
O God,
make us rich in Kingdom,
poor by the standards given in this world we know.
Make us rich in experiences,
rich in the knowledge of your goodness
shown to us in this created existence.
Remind us of the rich promise
that you will not abandon us,
that every day is meant for
a more alive kind of living.
O God,
our joy is boundless
by your standards of wealth,
and our way is known
because you walked the path ahead of us and behind.
O God,
make us rich,
simply because we are tethered to the grand things
while we stare at the smallest specks of miracle–
the sprouting seed,
the toddling child,
the hammock swing on the front porch,
the gift of companionship.
Because using a Kingdom currency
means we live outside of ourselves,
beyond these walls,
with bigger tables
and emptier pockets,
because the Kingdom currency
is somehow only the gift of giving,
endlessly and honestly,
with everything eternally good in return,
even with our suffering in tow.
So,
O God,
make us rich in that,
if only we get to know you
here and now
in every little everything.
Amen.