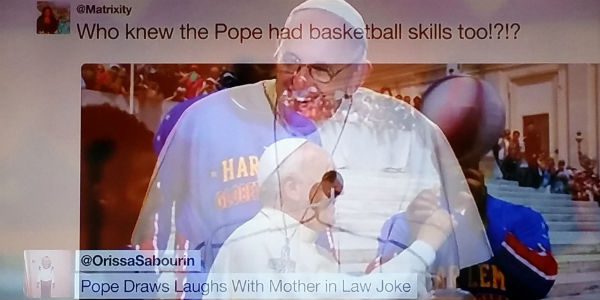 In October, Twitter launched Moments, a new feature to help users to locate Tweets on breaking news.
From the official Twitter blog:

How it works
Tapping on the new lightning bolt tab on your phone opens a list of Moments that matter now. As new stories emerge throughout the day, we continue to update this list. Looking for more? You can also swipe through to topics including "Entertainment" and "Sports" to find more stories from the past few days.
Pope Francis' recent Apostolic Visit to America is the subject of a Twitter ad for Moments, proving once again that social media is one of the greatest evangelical tools we have.
Here's a look: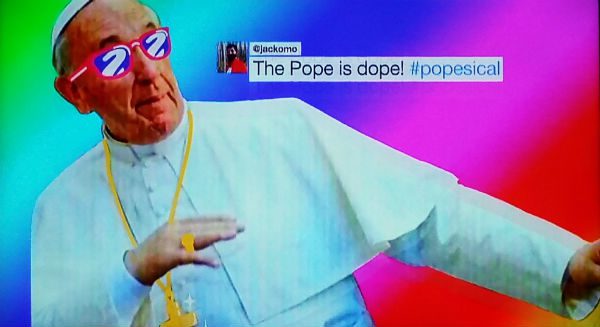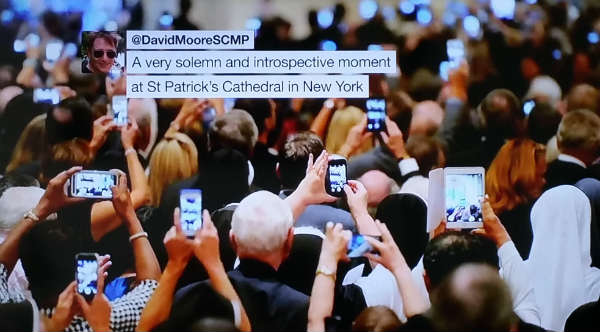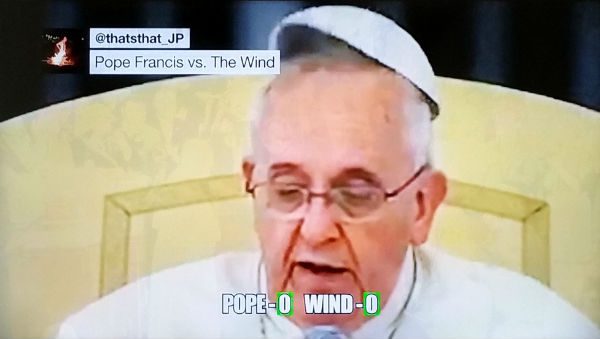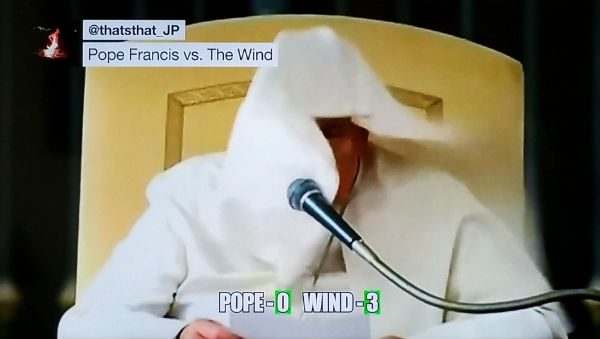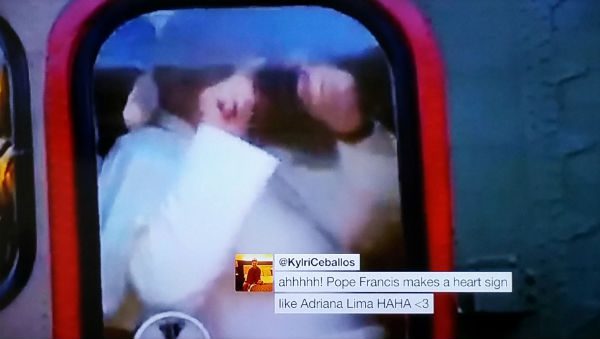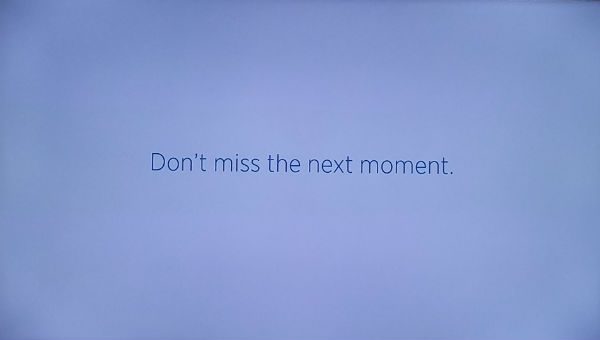 And here's the whole thing:
Well played, @Pontifex, well played.
Images: Screenshots
Don't miss a thing: head over to my other home at CatholicVote and like my Facebook page.