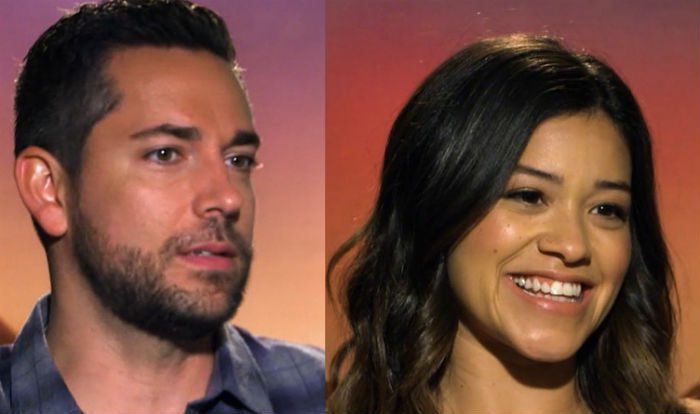 The animated film "The Star"  hit theaters on Friday, Nov 17, and I sure hope that a lot of families wind up in theaters to see it this weekend. The reviews are mixed, but I've seen it twice and laughed a lot each time. Last weekend, I saw the premiere at a theater in Los Angeles full of kids, and they ROARED at the end.
Don't listen to jaded critics who don't understand faith — park your expectations and cynicism at the door and go enjoy a sweet, lovely, funny, heartfelt film that views the birth of Christ from the POV of the animals.
And, I suspect that a lot of non-Catholics are going to find themselves falling in love with Mary, who, along with the donkey Bo (voice of Steven Yuen), is at the heart of the story. And if you're concerned how Biblical it all is, check out this review from Family Theater Productions' own Senior Producer, Tony Sands, who knows as much about Scripture as he does about moviemaking.
Below find all of the video interviews I did the day before the premiere, starting with the last one posted, with "Chuck" star Zachary Levi (who's also in the upcoming "Psych: The Movie"), who voices Joseph, and "Jane the Virgin" star Gina Rodriguez, who plays Mary.
They're followed by Patricia Heaton, who's Edith the Cow; and the film's young Catholic director, Timothy Reckart.
Enjoy!
Image: Screenshot
Don't miss a thing: head over to my other home, as Social Media Manager at Family Theater Productions; and check out FTP's Faith & Family Media Blog, and our YouTube Channel (where you'll find even more interviews I've done — but they just don't show me).