The Chicago-Detroit Province of the Society of Jesus has settled a lawsuit with a Chicago man who alleges he was sexually abused by Father Donald O'Shaughnessy, S.J. during his years at Loyola Academy in Wilmette, Illinois.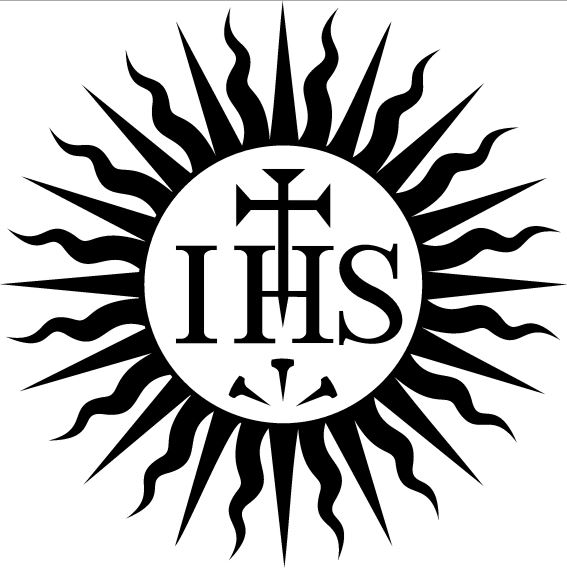 The attorney in the case, Eugene K. Hollander, released a statement saying,
"I'm relieved that we have been able to get some justice for this victim and hopefully he can now start to move forward with his life. I believe there are probably other victims out there and hopefully this recent news will encourage them to come forward so they can seek justice, too."
The victim, who was awarded $950,000 in the settlement which was announced June 29, has chosen to remain anonymous. A second victim, Bill Reidy, was awarded $750,000 in a 2013 settlement after alleging that he, too, was molested by Father O'Shaughnessy. According to Reidy, Father O'Shaughnessy molested him from 1977 through 1979, when he was a sophomore at Loyola Academy. The priest was Reidy's school advisor and pulled him out of class daily.
Father O'Shaughnessy was a Jesuit priest for over 70 years, serving in Chicago, Illinois, Cincinnati, Ohio, Cleveland, Ohio, Milford, Ohio, Indianapolis, Indiana, Oakland, California, and Clarkston, Michigan. After the charges were deemed credible, Father O'Shaughnessy was stripped of his faculties in 2004 and was not permitted to work as a priest. He died in July 2013, at the age of 89, in residence at the Jesuit-operated Colombiere Center in Clarkston, Michigan, a healthcare center for retired Jesuit priests and brothers.
The settlement draws to a close what has been a painful chapter in the Jesuits' history.
* * * * *
UPDATE: The Jesuits have issued a statement, following this week's settlement. I am including it here in its entirety.
STATEMENT BY THE CHICAGO-DETROIT PROVINCE

OF THE SOCIETY OF JESUS (JESUITS)

CONCERNING DONALD O'SHAUGHNESSY, SJ

The Chicago-Detroit Province Jesuits (the Province) recently reached an accord with an individual who brought a claim of sexual abuse against Donald O'Shaughnessy, a Jesuit priest now deceased. The Province, with and through attorneys and appropriate channels, has been in dialogue with the victim since the allegations were brought forth in 2013 and, through meditation, reached a settlement in an effort to bring justice and healing. Out of respect for all involved, the Province will not comment in any further detail.

Donald O'Shaughnessy was removed from public ministry in 2004 after allegations of sexual misconduct were reported and investigated. All allegations have been reported to the appropriate civil authorities. O'Shaughnessy died on July 8, 2013.

We sincerely apologize to anyone who may have been abused by Donald O'Shaughnessy or by any member of this Province. We encourage any abuse victim to contact the appropriate law enforcement or child protection agency, no matter what amount of time has passed since the abuse. Contact information for Province staff, as well as for law enforcement and child protection agencies, is posted on the Province web site at www.jesuitsmidwest.org. In addition, victims may contact Ms. Marjorie O'Dea, the Province Director of the Office of Victim Advocacy at 773-975-6363 or by mail at The Chicago-Detroit Province of the Society of Jesus, 2050 N. Clark St. Chicago, Illinois 60614.

###