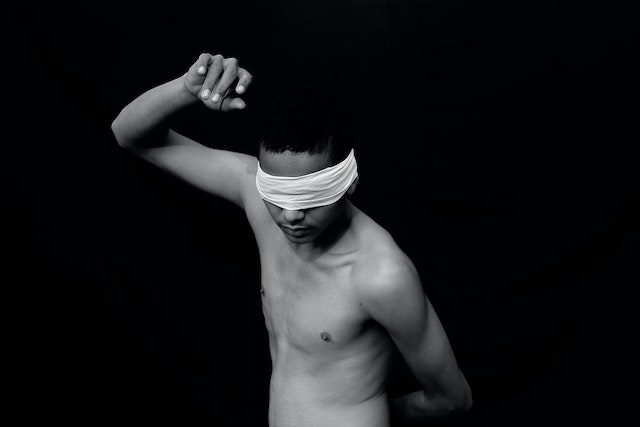 SAYING 34:  Jesus said, "If a blind person leads a blind person both will fall into a hole."
Apart from the obvious implications of this saying, where a blind person guiding another blind person will drive them both off the road and into ruin, there is a deeper meaning for us here if we can see it. No pun intended.
Obviously, a blind person is not qualified to be a guide to anyone. Least of all another blind person. But, what if the person being guided can see? Then they no longer need a guide of any sort, even one who can see clearly.
In other words, if your eyes are opened and if you can see clearly, then you don't need a guide.