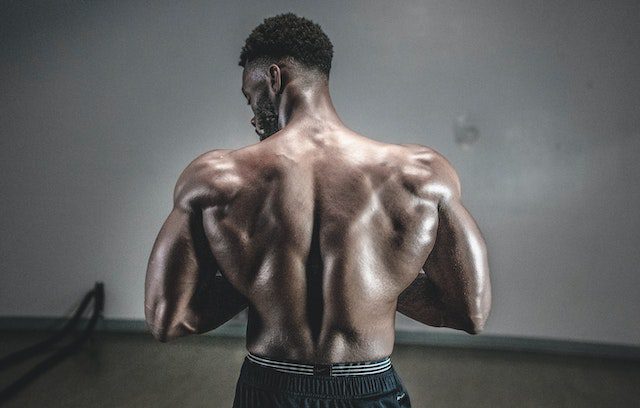 SAYING 35: Jesus said, "No one can enter the house of the strong man and take it by force without first tying that person's hands. Thereafter, one can ransack the person's house."
Once again, we have a saying that finds parallels in the New Testament Gospels. This time our saying recalls Mark 3:27, Matthew 12:29 and Luke 11:21-22, but without the context those authors suggest.
Here, we are left to ponder who "the strong man" might be in this scenario. Mark's Gospel places this alongside ideas of exorcising demons or overcoming the power of Satan. But, here, there is no such context.