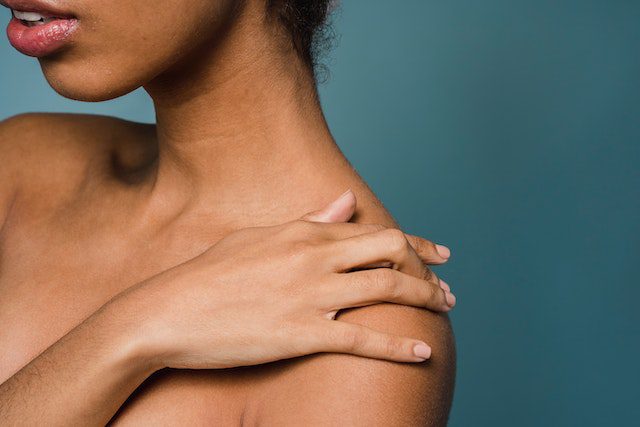 SAYING 37: His disciples said, "When will you be shown forth to us and when shall we behold you?" Jesus said, "When you strip naked without being ashamed, and take your garments and put them under your feet like little children and tread upon them, then [you] will see the child of the living. And you will not be afraid."
At some point, the disciples of Jesus asked him when he would reveal his true self to them. As if they had suspicions that he was more than a mere man, or wise teacher, but perhaps an angel or spiritual being sent to convey a profound message from the heavens.
His response to them, as we've seen in previous sayings, is ripe with symbolism and metaphor, and turns their original question around in ways they were not expecting.