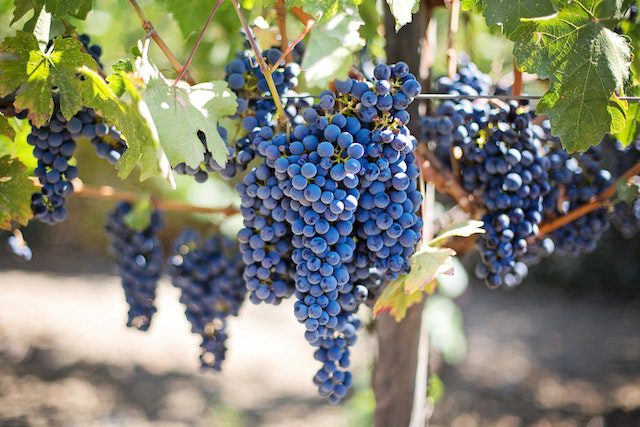 SAYING 40: Jesus said, "A grapevine has been planted outside the father. And because it is not sound, it will be plucked out by the root and will perish."
Once you begin to notice the pattern within the Gospel of Thomas that essentially every saying is either something about the illusion of separation or the oneness of all things, or perhaps sometimes about our ability to see for ourselves without requiring a guru or a guide to lead us around, you'll start to realize how simple most of these sayings are to decipher.
In this case, the saying presents a scenario where something is "planted outside the Father," which, to those who are starting to catch on, is an impossibility. Because nothing can exist outside of God. Therefore, the saying gives us an illustration of how foolish it is to imagine anything thriving "outside" of the Father since there is no such thing as being anywhere the Father is not.