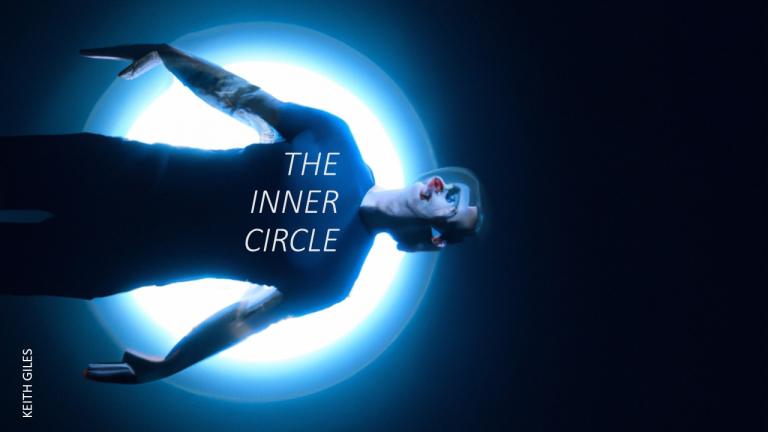 Saying 53: His disciples said to him, "Is circumcision beneficial or not?" He said to them, "If it were beneficial, their father would beget them from their mother's womb already circumcised. Rather, the true circumcision in spirt has proved completely profitable."
This saying suggests that circumcision "counts for nothing", as the Apostle Paul shockingly proclaims in one of his very first epistles written to the ekklesia in Galatia.
Shocking because to observant Jewish believers in the First Century, the commands given to them by their own Scriptures were unwavering in their assertion that every male must be circumcised.