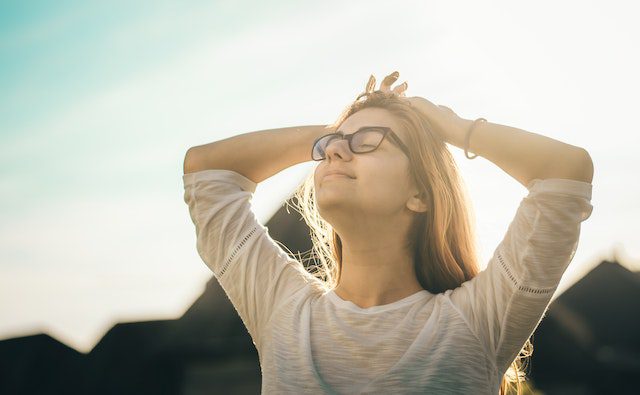 Imagine, just for a moment, finding a place where you feel safe being who you are. Imagine finding yourself in a room full of people who know how you feel and who accept you just as you are.
Your questions are welcome. Your doubts are acknowledged.
You feel at home in your own skin. You can breathe.
You feel yourself relaxing. You feel seen and known.
As you look around you see faces familiar and new. They're interested in you and they want to hear your story.
You want to listen to them because they're listening to you.
You find common threads in your journey.
You realize you're not alone anymore.
You know it's okay if you don't have all the answers.
You feel hope. You feel free.
This isn't a dream. It's not a fantasy.
This is what people who attended last year's AWAKEN event in Nashville shared with me about their experiences.
Above all, what people most reported about this weekend together was the sense of feeling loved no matter what they believed or didn't believe.
That's why we decided to do this again. So more people could share this same beautiful experience with us.
I'd like you to meet a few of our guides for this weekend in June for yourself:
Dr. Jennifer Bird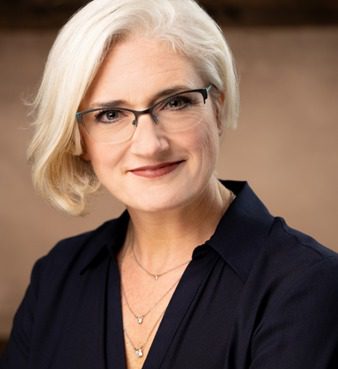 Dr. Jennifer Bird – Author of Permission Granted: Taking the Bible Into Your Own Hands and the forthcoming Biblical Marriage: I Don't Think It Means What You Think It Means.
Laci Bean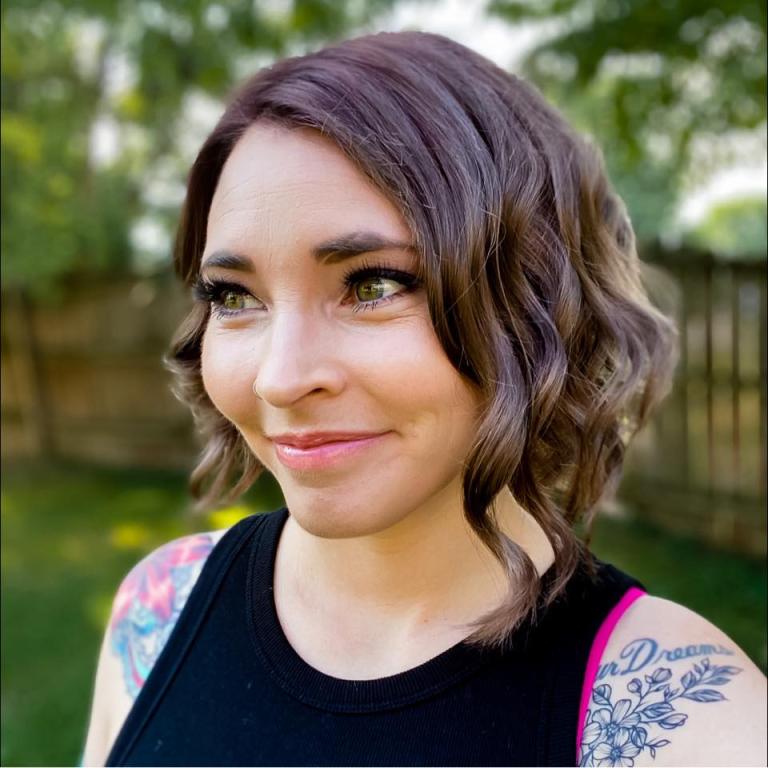 Laci Bean is an Instagram/TikTok Influencer and Trauma Recovery Coach living in East Tennessee.
Karen Shock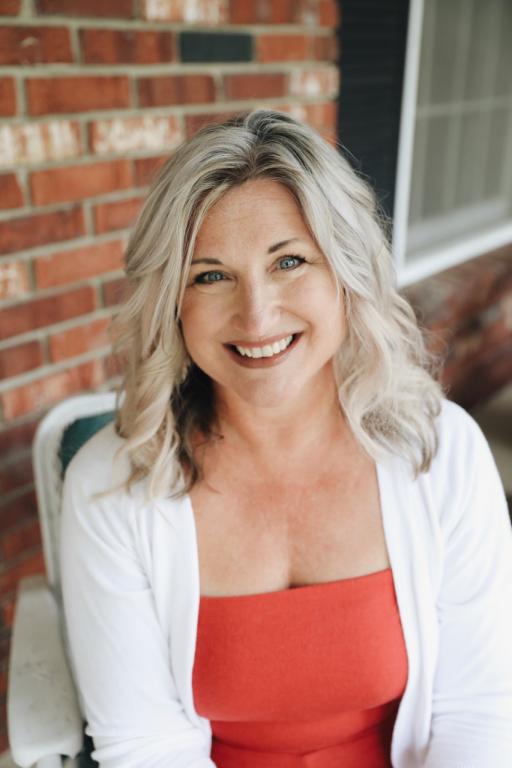 Karen Shock is the best-selling author of Too Much and Not Enough.
Heather Hamilton 
Heather Hamilton is the best-selling author of Returning to Eden
Dan Henderson is the best-selling author of Confessions of a Recovering Evangelical
That's just a small taste really.
We'll also hear from Eve Was Framed, Jim Palmer, Desimber Rose, Nat Turney, David Moses Perez, and yours truly.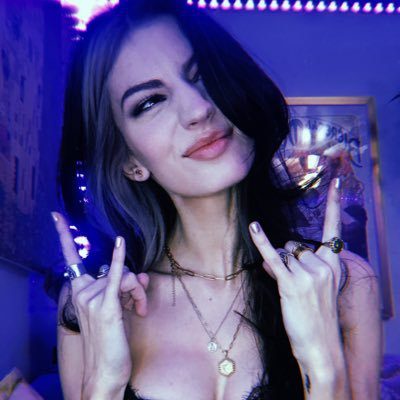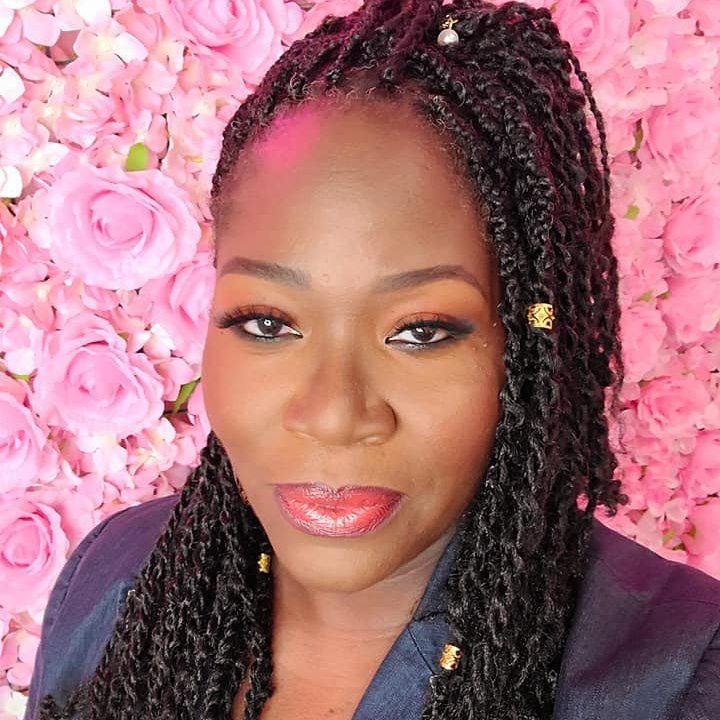 On Saturday evening we'll enjoy a private concert from Grammy-nominated recording artist, Jennifer Knapp.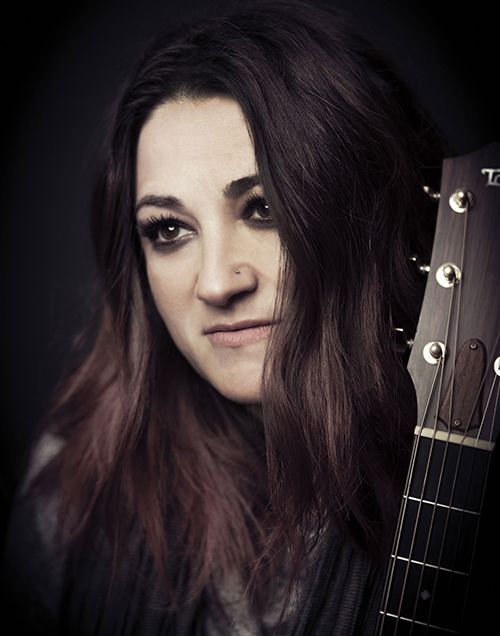 If you're close enough to join us in person, we'd love to see you there.
If you can't make it to Nashville, June 9-10, there's an Online Option at the registration link so you can attend virtually.
Please don't miss this event. There's almost nothing like it out there for people like us who have gone through religious deconstruction and want to move into the freedom and liberty of reconstruction.
I do hope to see you in Nashville.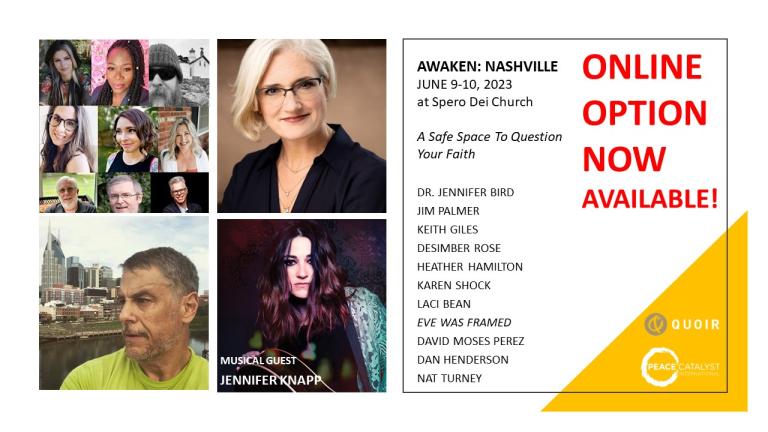 **
Keith Giles is the best-selling author of the Jesus Un series. He has appeared on CNN, USA Today, BuzzFeed, and John Fugelsang's "Tell Me Everything." His latest book, SOLA MYSTERIUM: Celebrating the Beautiful Uncertainty of Everything is available now on Amazon in paperback and on Kindle.