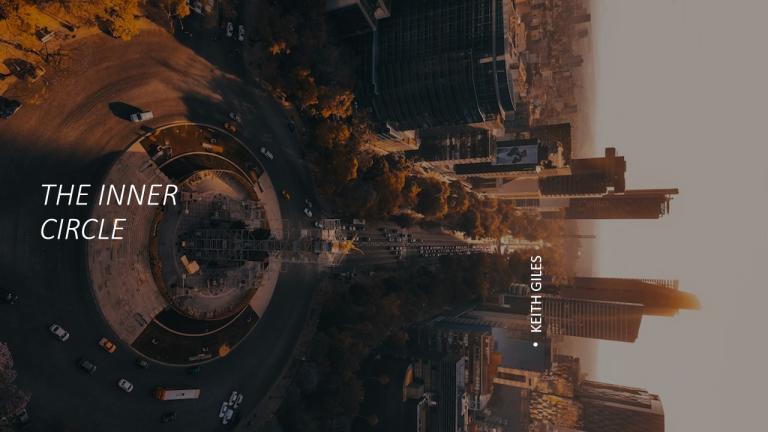 Saying 54: Jesus said, "Blessed are the poor, for yours in the Kingdom of God."
Taking into consideration all we have learned so far from Jesus in this Gospel of Thomas, it should be quite evident what this short saying is all about.
The poor are those who recognize that this physical world has nothing of any value to offer them. They seem to be living in poverty from our worldly perspective. But their lack of property is not a sign of their lack but rather a sign that they realize the foolishness of "mine" and "yours" ways of thinking.
We may pity the poor because they lack houses, or clothing, but they, in their poverty, are closer to recognizing the emptiness of ownership, and the foolishness of dressing ourselves up for one another.