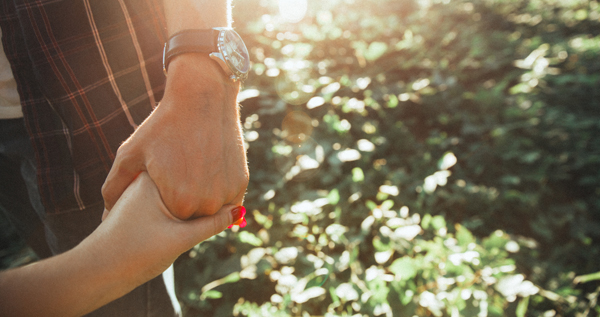 Most people enjoy living a healthy lifestyle because they want to live a long and happy life, so they exercise, eat well, and take advantage of preventative health care. But doctors warn us of those "silent killers" such as heart disease and diabetes that often go undetected until it's too late. They want you to pay attention to the warning signs so you can get to the root of the problem before something catastrophic happens
.
This is a very similar scenario when it comes to the effect emotional baggage has on romantic relationships. Most people want to be involved in a healthy, happy love relationship that will last, but many times they do not recognize, or worse, ignore this pervasive, silent danger that can prevent them from having a successful, long term relationship. They jump from one affair to the next with high hopes for success, only to be left deeply discouraged when the same old problems start popping up and wreaking havoc.
Recognize the Warning Signs
In my own experience, there were many different pieces of emotional baggage I was dragging around with me after my divorce. For example, even though dating was fun, something in the back of my mind believed that as soon as the man I was with really got to know me he would lose interest. I call that the "damaged goods" syndrome and I had a fairly serious case of it.