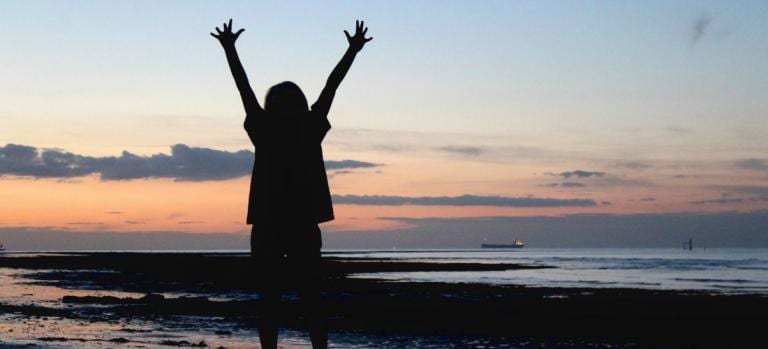 Being a Seer, the ancestors are a key part of my spiritual practise. I honour my familial ancestors, and the ancestors of my spiritual tribe – the Wiccan priests and priestesses who have gone before and the witches of the past who probably didn't know the word 'Wicca'.
I've asked the ancestors for guidance; and sometimes you know what, I haven't, but they've given me messages anyway.
They help me find material things I need but also direct me to spiritual paths and ideas I hadn't considered. They soothe my soul when I'm feeling low or manically anxious. I run rituals to help others talk to their ancestors and guides.
They didn't become worldly wise just because they died however, but they did grow in knowledge and wisdom through the years they've existed.
Which is why I wish sometimes I hadn't waited for people to die to listen to them.
I've been incredibly lucky within my time in Wicca to have met the most amazing people. True elders of the craft; the movers and shakers of their generation who had wisdom beyond their years, and who were sparky trouble makers yet made wonderful things happen.
I assumed my friends didn't want to be bombarded with my questions about their past. I thought if there was important information, they'd write it down or put it in a big, long talk.
Now I realise people, whoever they are, just don't consider themselves to be special. At least not in the way history will remember them. Their memories are just a part of their past. It takes us to ask the right questions, and spend time listening and learning.
Our elders hold pieces of history in their stories. We need to encourage them to talk now because one day their stories will be lost to the wind.
I always knew how important my mentors were, but I guess a small part of me thought they would go on for many years longer than they did. I adored it when they spoke about Gerald Gardner or the rituals they did in the past. But I never wrote anything down, it felt like their stories to tell not mine. Some were incredibly private people and I thought putting their words onto paper would invade their privacy, but now the fragments I remember can't be written in a lucid form.
I heard their words and I lost them to the fog of my memory.
Ancestral wisdom doesn't only exist in the words of the dead, it blossoms in the words of the living. Don't wait until it's too late. Spend time with the elders of your tradition. Quiz your teachers and mentors. Allow their words to be recorded on audio, in writing, on video.
We may not want to do things in the exact way they do, but one day I promise you'll wish you remembered how to.