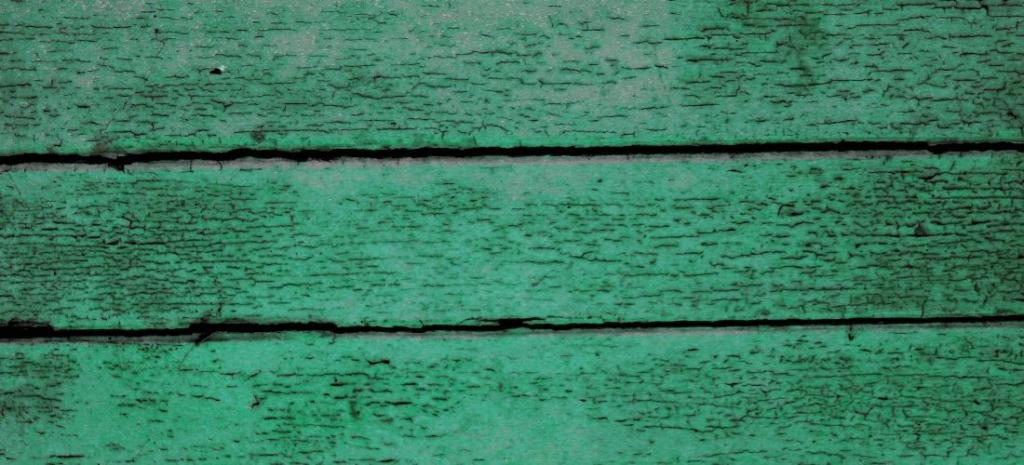 The news of JK Rowling's new book having a transphobic subtext is surprising but, in many ways, it explains a lot of her recent behaviour.
I won't repeat the countless articles chastising her disgusting opinions. All you need to know is transmen are men and transwomen are women.
I wondered why she was so entrenched in following such a destructive path. I looked at all the different motivations I could think of. It's a stance which has the ability to destroy her Harry Potter legacy chunk by chunk. Surely, whether she genuinely believes in this bigotry or not the sane thing to do would have been to apologise and try hard to never talk of it again.
Except, she had to be right.
Knowing how Rowling worked when writing the Harry Potter series, I would imagine this isn't a new idea rushed through to support her transphobic cause. Instead I think it's more likely she came up with it years ago, created a whole plot, and has been writing for a long time before the editing stage happened 12-18 months ago.
I can imagine the conversation with her agent went something like this
Rowling: Hey, I have a new book, can you get me an advance?
Agent: Sure, what's the synopsis
Rowling: Man dresses as transwoman to murder women in hostels. Based on something I heard once because I'm incapable of imagining my own ideas
Agent: Are you *sure* you want to do that? Sounds a bit discriminatory. Besides, much of your fanbase is nonbinary, ya know, with your three lead characters being so refreshingly gender neutral and all
Rowling: I've written the plot now
Agent: I won't be able to find a publisher
Rowling: I'm telling you, this will be a bestseller, I'm not afraid of a little controversy
Agent: There was already that unfortunate scene in your last one, publishers are going to be cautious
Rowling: I'm JK Rowling, of course someone will publish it, make it happen
Agent: Ok so let's run through this again….
Rowling: I'll gage public opinion by sharing some of the articles which inspired me
Twitter-verse: Wow JK, you got some pretty screwy ideas going on there
Rowling: Shut it, I'm right.
It's not just her either. The internet world in particular is full of people who argue points they really shouldn't because they want to be right.
Not because they were particularly wed to that notion, or because they've done a ton of research over many years to back it up. Not through it being a huge part of their inner belief structure, but because they want to continue to be right.
If an academic can follow an idea for decades yet drop it with an (incredibly sad) shrug because other evidence emerged which disproved them, I think people on the internet can drop their opinions when new evidence appears too.
JK Rowling led a campaign against "cancel culture" where things were removed because they were problematic.
Is cancelling really the problem though? Or is the issue more that people can't drop things which needed to change because they were discriminatory? Not through love for them, but through a refusal to be wrong or bad in any way. I get it, I never want to be seen as discriminatory or old fashioned either. But things move on.
The issue isn't cancel culture, but being right culture.
There's nothing wrong with taking a racist sentence out of one episode of a TV series. It doesn't even take that long. Removing all the black face from 'The Mighty Boosh' and 'League of Gentleman' is a bit of a chore sure, but it's not going to break anyone.
The problem is someone created those scenes, many people agreed to them being in the program, and others sat and laughed. They didn't see the issue with The Spirit of Jazz etc
(I'm going to say here Gina Yashere's comment that maybe you need more black people producing comedy still stands. But that's another conversation)
Instead of throwing our hands up and saying, "you know what, we were wrong," people want to hold onto their core belief of being good. Changing means they admit they were wrong. So the minor adaptation is refused and the program removed. Cancelled.
The needs of a few to believe they were right caused that. Not the 'snowflakes', not the 'cancel culture'. Not the people who genuinely had a right to be offended.
JK Rowling's self belief created her Harry Potter success. She didn't let the idea drop and took it to every agent and publisher she could. Her belief she was right created her fortune.
This time she has a small band of equally bigoted people backing her up. She's dog whistling to the kinds of people who support Brexit and believe the earth is flat. Yet it's enough for her to believe throwing away her entire reputation is worth it.
The irony of her posing as a man in order to write her transphobic story is something she'll probably never consider herself.
It's ok to make mistakes. It's ok to get things wrong. There's no shame in being a Dolly P and calling your ride Dixie Stampede then changing it later.
The shame comes from refusing to change because you can't engage with being wrong.
It comes from seeking out as much evidence as possible to back up your claim, even when in your heart you know it's all a farce. It comes from siding with the kinds of people you've fought your whole life against because they're the only ones who don't disagree with you. Most of all, the shame comes from fighting a cause which hurts and distresses vulnerable people instead of trashing your idea and finding a better one.
Dogged determination made JK Rowling's fortune and now the same kind of dogged determination is fast becoming what destroys her legacy.
Shame on her. I'll be ebaying my Harry Potter stuff if anyone needs me.