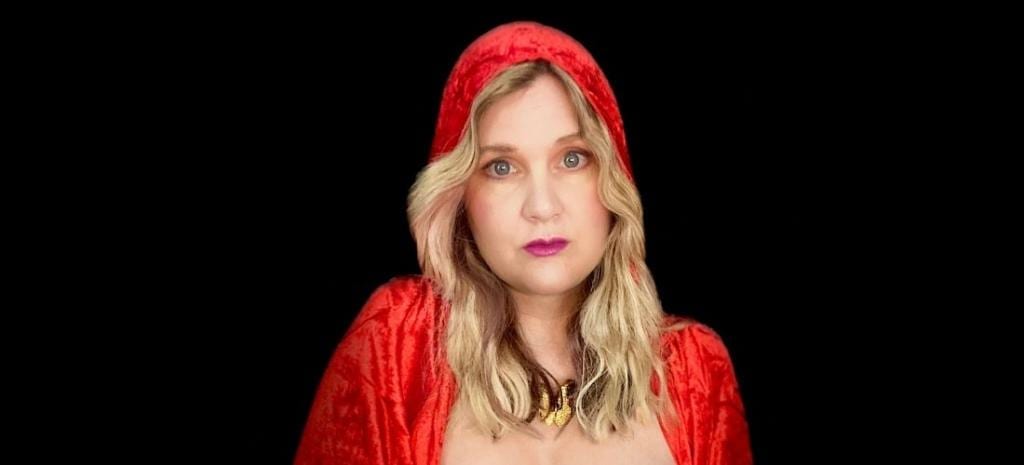 Initiating someone is hard work. Not the ritual itself, that's just the last bit. It's the icing on the cake. A cake which takes exactly the right completely immeasurable time to bake because you're working with new ingredients each time.
Spiritual training is not an easy undertaking and as a candidate you probably aren't aware the effort your initiator puts in perfectly balances that which you do. It's one hundred per cent worth it, for both coven elders and dedicants. Yet it takes energy, time, and commitment.
But we're told it's unethical to charge for spiritual training or initiation.
Part of this is linked into a general feeling that human beings should be more than profit. Many spiritual people are anti capitalism (and yet there are plenty who are not or who are mostly ambivalent). Their reluctance to charge bleeds into the rest of their lives and that's completely understandable.
One of the strongest arguments against charging for training is the accidental weeding out of dedicants who can't pay the prices you've set, indirectly discriminating against whole sections of society.
My 'home' tradition, Wicca (or British Traditional Wicca as everyone outside of Britain likes to call it) already has a reputation for being elitist (and that's a whole other post). I look at the best witches I've worked with and the overall majority of these would not have found their place within our tradition if they were required to pay. I count myself within that number, not because I don't 'value' the effort my teachers put into me but because I didn't have that kind of regular cashflow.
My grandmother always used to tell me "money will just come to you when you need it" and to be fair to her it always did and the same is true in my own life.
But I'm white, had a lot of childless great aunties who owned property, and the privilege of having a free University education. I can pretend my ancestors and deities have looked after me, but the reality is whilst I honour and am thankful for the times they have, my middle class life had a big part in that too.
And I *still* wasn't financially solvent enough to have paid for initiation.
Another argument is people see more value in the things they pay for and will put more effort in.
"Free" is the enemy of "worthwhile", the price you paid is equal to the quality you perceive.
This is so true in many ways. I used to work for a charity which put on free events and offered free training. Nothing was ever free though, instead it was funded by someone else. Once you started cloaking the "free" as "funded" people took it a lot more seriously.
But we're not talking about T-shirts with marketing slogans or water bottles at train stations. We're talking spiritual development. Your value is not the price you charge, it's who you are as teachers and the amount of effort you expect your dedicants to add. Their price is not money, it's time and commitment.
I don't charge people in pounds; I charge them in effort, asking them to prioritise their spirituality above their natural desire to sit down after work; to read Crowley rather than True Crime, and to open their hearts and embrace progression.
Your time is worth more than your hourly rate.
I also don't charge people because my training was free. My initiators and teachers have all invested in me with their time, their love, and their support. No one has asked me for a penny, not even for incense and wine costs. I've not been asked to polish brass or vacuum carpets or bake bread. Anything I've done for magical groups has been out of my own free will. I've never vacuumed. I'm sorry. I'm that person.
Yet I've given back to my tradition nine fold.
I've trained others and written books. I've sat up late listening to other coven leaders with problems and helped them solve them. My time has been spent mediating between witch queens and I've given my fair share of advice (and also telling offs… sometimes even the biggest and the baddest of us elders need a good one every now and again). Every drop of time invested in my beautiful butt has been repaid with interest, and I'll keep giving out until my heart gives out.
Here's the problem.
I've also spent a lot of time not training and not initiating because whilst my magical time is worth more than my hourly rate, it doesn't feed my children. It doesn't put a roof over their heads and doesn't buy them clothes.
I'm not just a High Priestess, I'm also a mother. I might have joked about my childless great aunties at the beginning of this post, but I live month to month and sometimes I don't even manage that very well.
It's often a straight choice – do this thing which I love or do that thing which I don't like so much but brings me money.
By not discriminating against which students can and can't afford to pay, your "non charging" tradition now discriminates against which teachers can and can't afford to teach.
I'm not sure which is best.
Whilst I've taught paid courses, mostly I've done so in a way which doesn't pay me for my time, only my expenses. I no longer teach paid courses, which means I no longer teach any courses.
My ethics are great. I'm morally the best teacher and initiator ever. My effort and time are greatly valued. Mostly because so few people have access to them, they're gold dust.
I don't have an answer here. I'll never be comfortable charging, but I totally respect and am in awe of all those who are brave enough to do so, because they're still teaching. And I'm not.