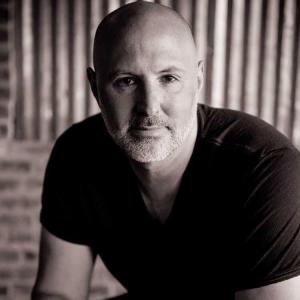 Robert Wachter is an author, speaker, pastor, and faith-based coach. As the former chief marketing officer for a company that saw $6 billion in annual sales, and the founder and lead pastor of Imagine Church, Robert uses his experience across two different dimensions to help others reach their full potential and make Jesus irresistible to people everywhere.
Robert and his wife, Annie, co-founded Imagine Church in 2017. Starting with only 20 people, the church quickly grew to approximately 200 people within the first year. Imagine Church is positioned at the center of the fastest-growing area in Washington State, which is scheduled to expand to over six thousand new families in the coming years. If you're in the greater Puget Sound area, be sure to visit the church and say hello in person.
Robert has gained valuable marketing and ministry experience as a bi-vocational professional for over 20 years, offering a unique insight into the parallels between business and faith. He enjoys working with entrepreneurs, leaders, and teams through faith-based coaching. Robert first came to know God's incredible love after living in a foster home and being adopted at the age of three. One night, while thanking God for placing him with a loving family, the Holy Spirit touched Robert in a way that changed his life forever.
Learn more at RobertWachter.com and get updates on social media.