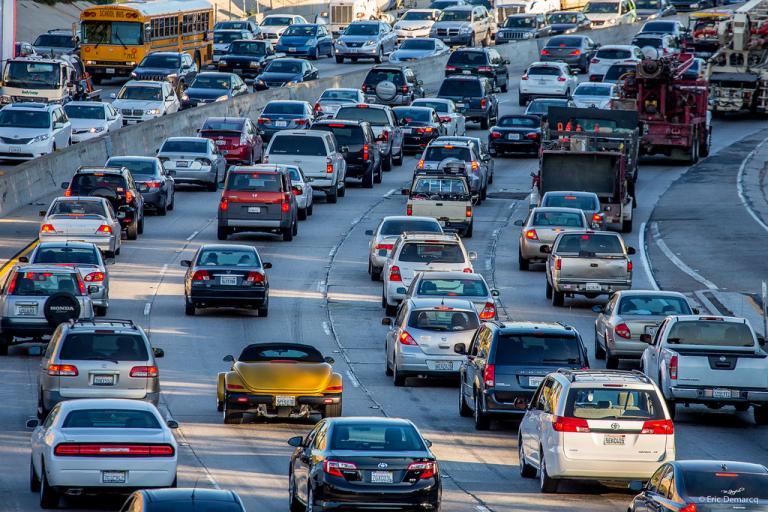 My home state of California offers a litany of injustices, which are new every week.  The latest outrage deals with drivers' licenses, and California's apparent willingness to hand them out to anyone who wants one. IJR reports that you don't actually have to be legal to get a license these days:
The Safe and Responsible Drivers Act, also known as AB 60, passed in 2015 and allowed undocumented immigrants to receive a license, leading to an initial spike of 605,000 recipients, The Sacramento Bee reported.

The law allowed immigrants to obtain licenses if they verified their identity and proved they held residence in California, where the DMV now issues about 10,000 of those licenses per month.

But in the initial year of the law's passage, California reportedly issued 452,000 licenses without proof of residency.
Of course, this will create a host of problems. Policy makers say it makes us safer, since the immigrants have to go through the testing process.   Former Assemblyman Luis Alejo said, "Immigrants are getting tested, licensed and insured, and this is making our roads safer for everyone."  However, this is simply the latest effort for these state lawmakers to try to legitimize illegal immigration. Hans von Spakovsky of The Heritage Foundation 
said
 the law "makes it easier for them to use this government-issued ID for many illegal purposes, such as applying for government benefits or registering to vote."
Exactly.
The People's Republic of California continues to march to the beat of its own drummer…  and it's marching right into the abyss.
Image Credit: Eric Demarcq on Flickr
Hat Tip: IJR