Kyra is a recently single mom of four, Catholic convert for eleven years, and mom to a special needs kid. She sells through www.etsy.com/shop/ironlacedesign and she makes chainmail and steampunk jewelry and rosaries. How cool is that? Remember that First Holy Communion, Confirmation, and Valentine's Day are all coming up, and her stuff makes a great gift!  There aren't many places you can tasteful rosaries along with terrific stuff for RenFaire and ComiCon!
Here's a taste: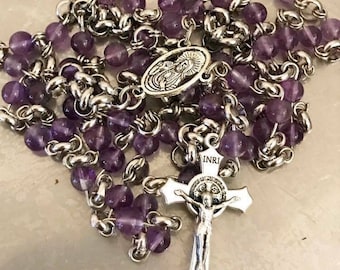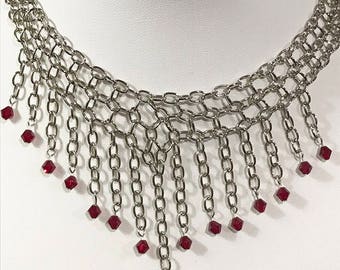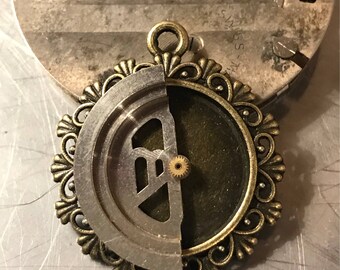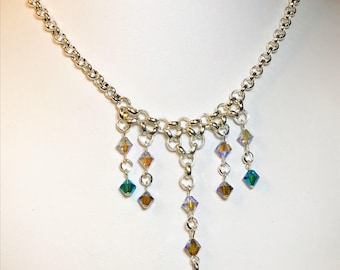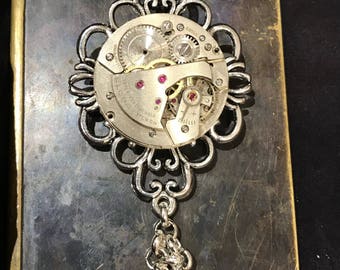 Here's a story Simcha Fisher did on Kyra.
Buy Kyra's extremely cool stuff and you are not only scoring some wonderful work, you are helping a good Mom and a sister in Christ feed her kids!