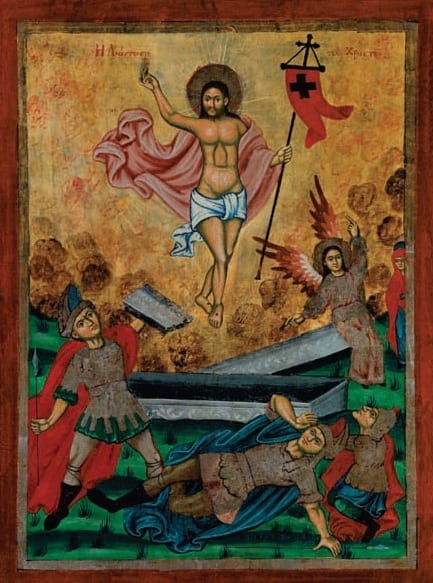 Sonnet for Easter
We are not damned for, but by, our sin.
It was not God, but Judas, in pride,
who twisted the straight rope, making his skin
proof against mercy, bottling inside
it a god of self who dealt out the curse.
Peter, thrice the traitor Judas had been,
sick unto death with cowardice and nursed
with the gall of shame, would not take God's pen
and strike his own name from the Book of Life.
Christ risen owed him naught but worm and fire.
But he would face Him. Though Isaac's stone knife
be whetted on his throat, Him he desired.
And in the morning, when he saw His face
Peter found only Yes, Mercy, and Grace.