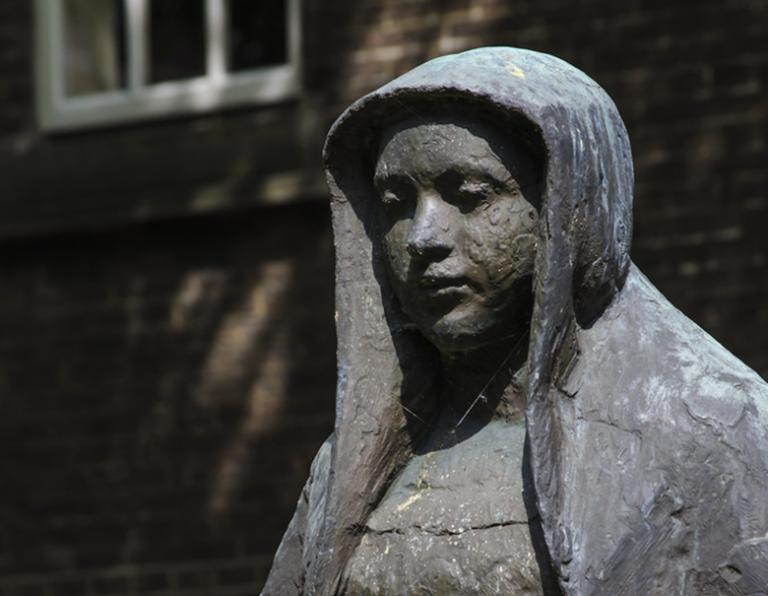 This episode remembers the beguines–a medieval lay women's movement that that stressed imitation of Christ's life through simplicity, care of the poor and sick, and religious devotion. By being a movement of women apart from men, they challenged the established order. Many of their leading figures were accused of heresy, and scores were murdered during the Inquisition. What was it about their way of life that so threatened the Church?
Written and produced by Mark Van Steenwyk.
Vocal performances provided by Sarah Holst (Hadewijch), Hannah Foulger (Matilda of Magdeburg), and Irna Landrum (Marguerite Porete).