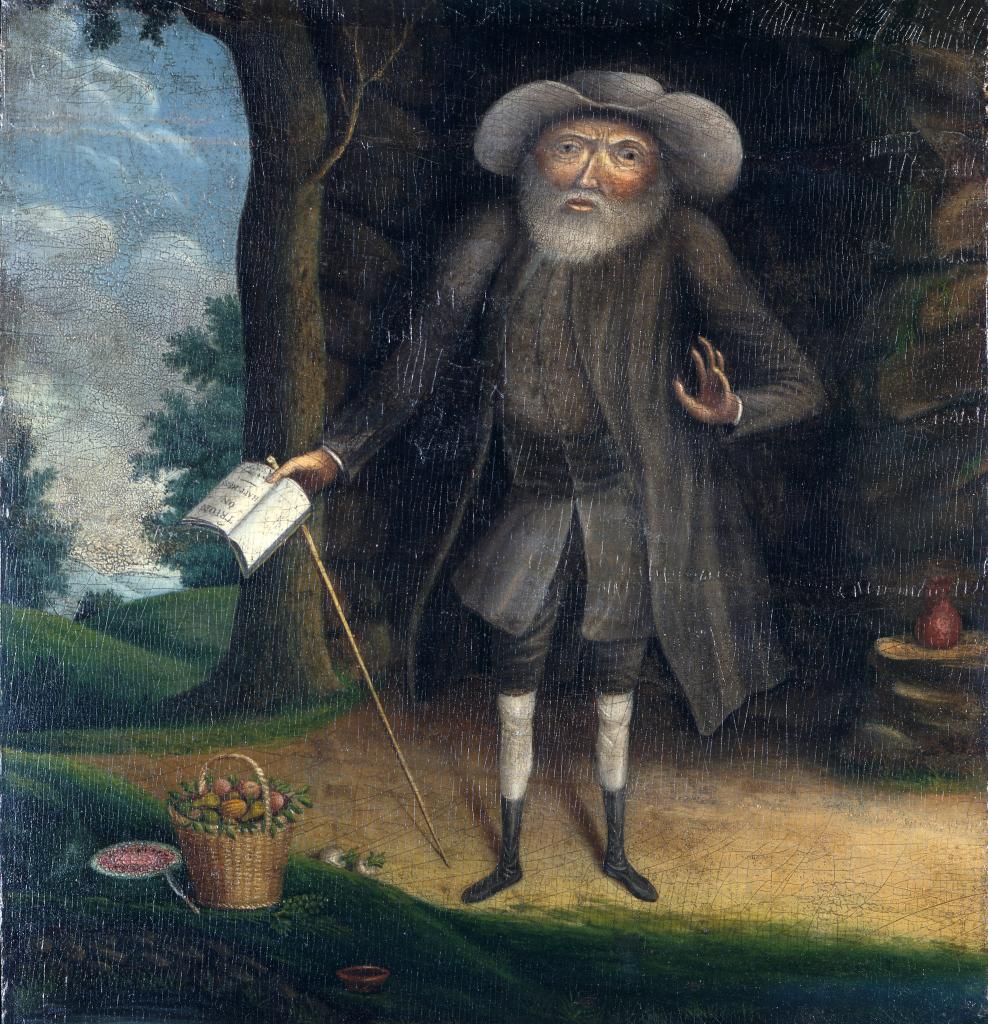 In this episodes, Mark tells the story of Benjamin Lay. Benjamin was a radical Quaker, abolitionist, and performance artist who drew ire from the Quaker elite in Pennsylvania for his fierce activism. He was also known as a man of fierce integrity. At just over 4 foot tall, he lived in a cave, grew his own food, practiced strict vegetarianism, and made his own clothing. In all things he sought to embody the call to love one's neighbor.
Written and produced by Mark Van Steenwyk.
Music by John Dowland.